Janky and his band The 1969s backed Robert Kimbrough Sr on his performance at Lucerne Blues Festival in Lucerne, Switzerland. This event was a high-class adventure for musicians and blues fans alike. Janky feels truly blessed to play abroad with such great musicians and such a blues icon as Robert Kimbrough Sr.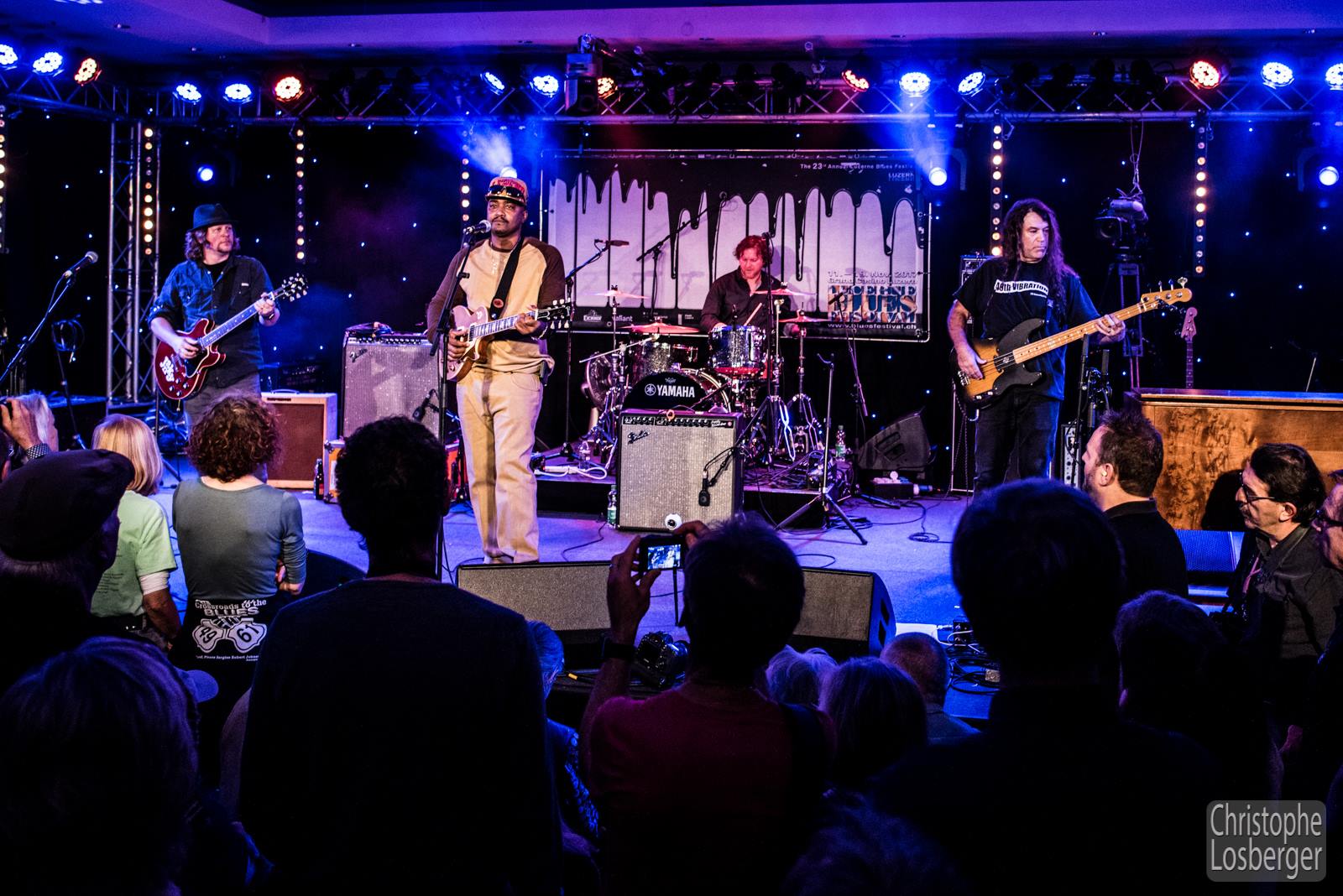 Onstage with a blues icon.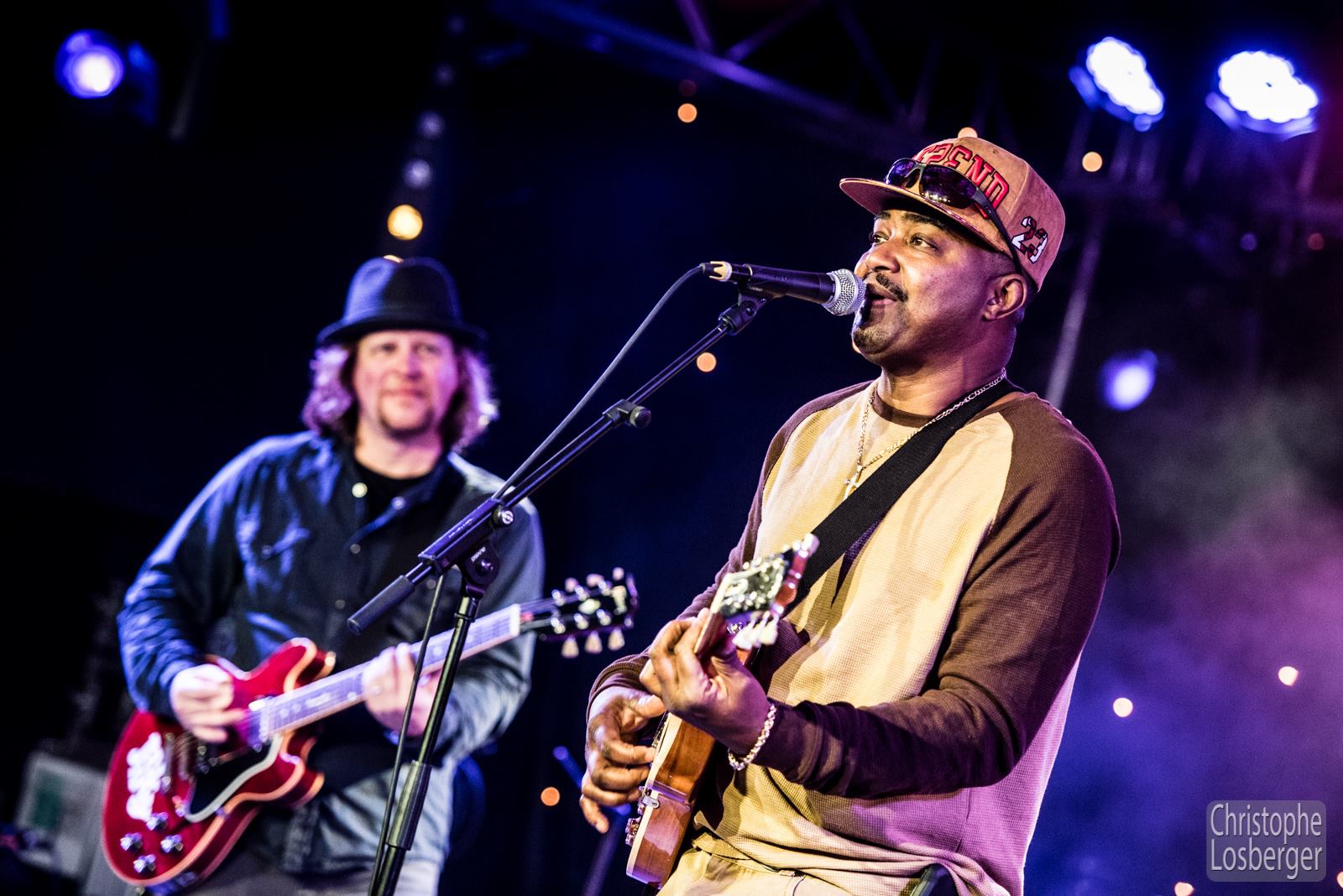 The master of Cotton Patch Soul Blues.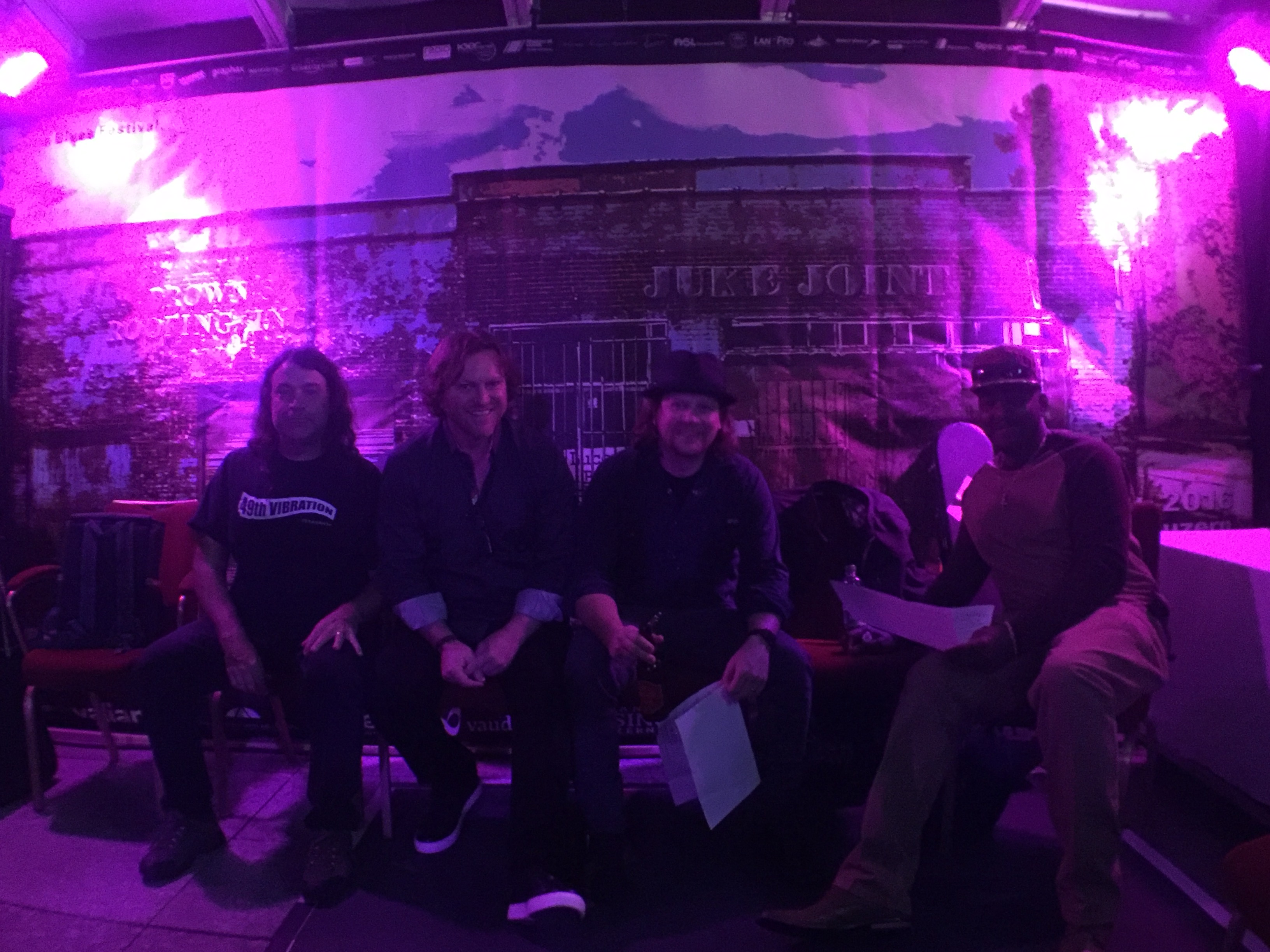 The 1969s and Robert Kimbrough, Sr. backstage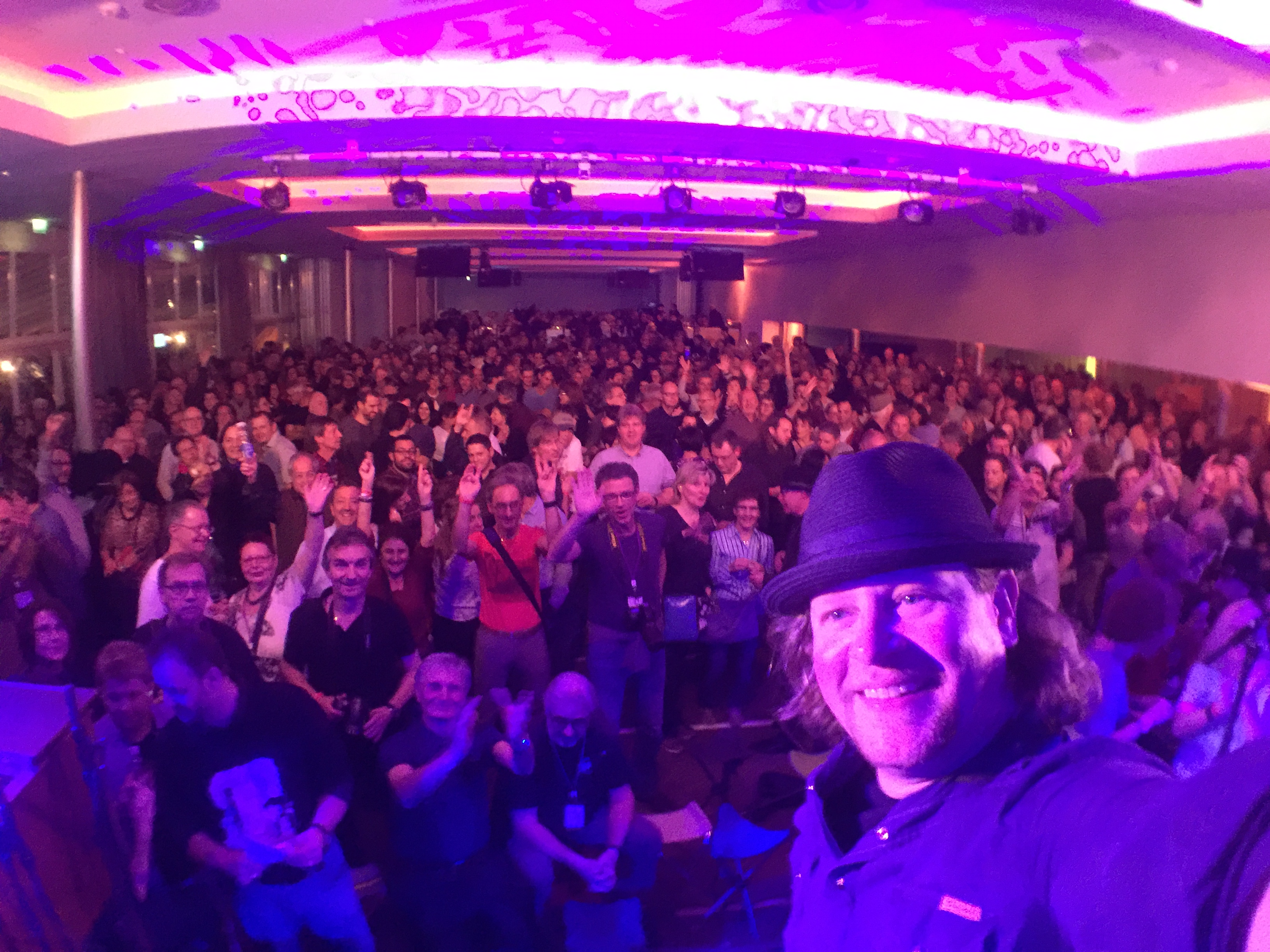 Took this as I left the stage. So fun.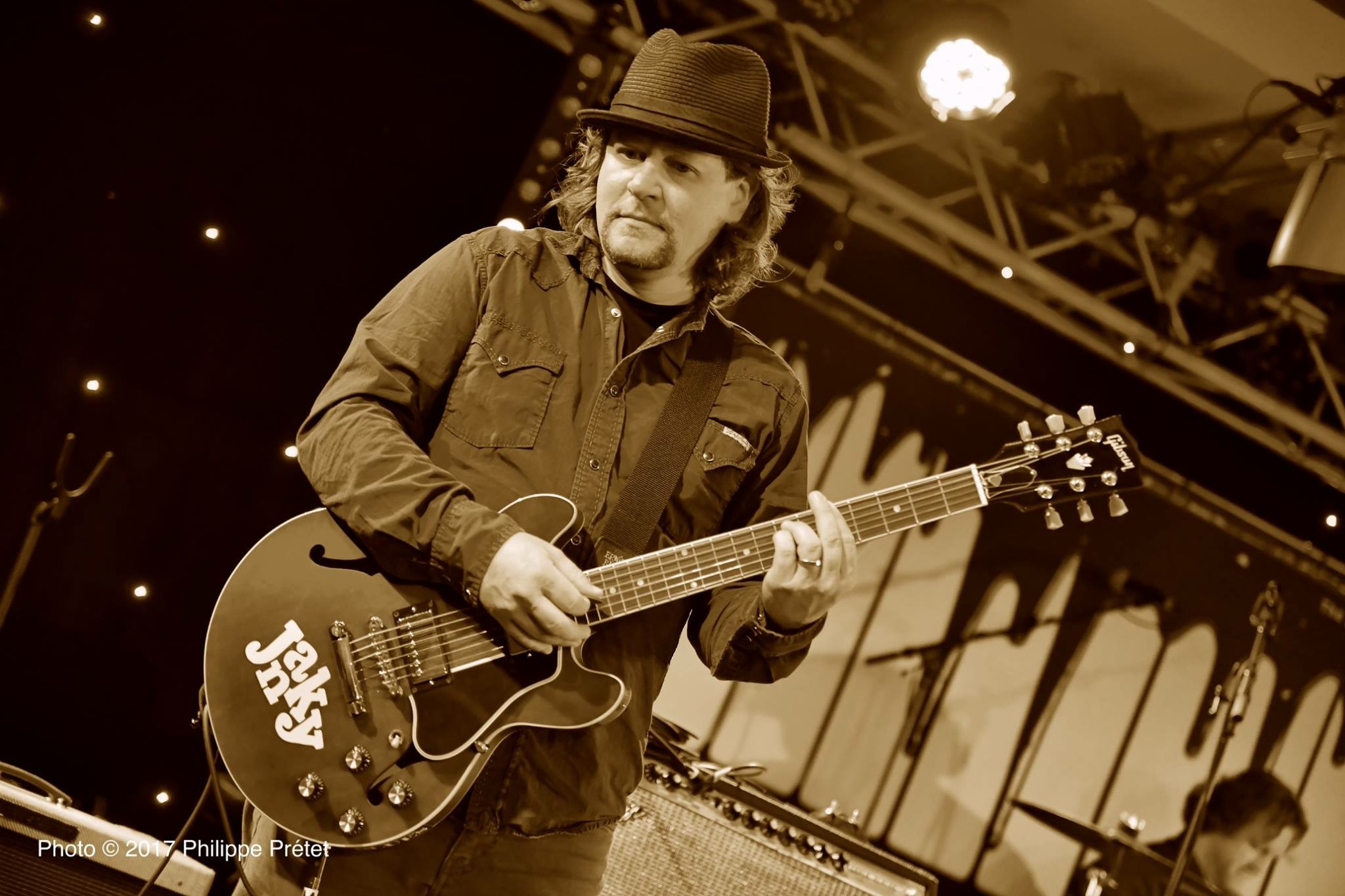 ©Philippe Pretet. This is the second occasion on Switzerland that I met Philippe.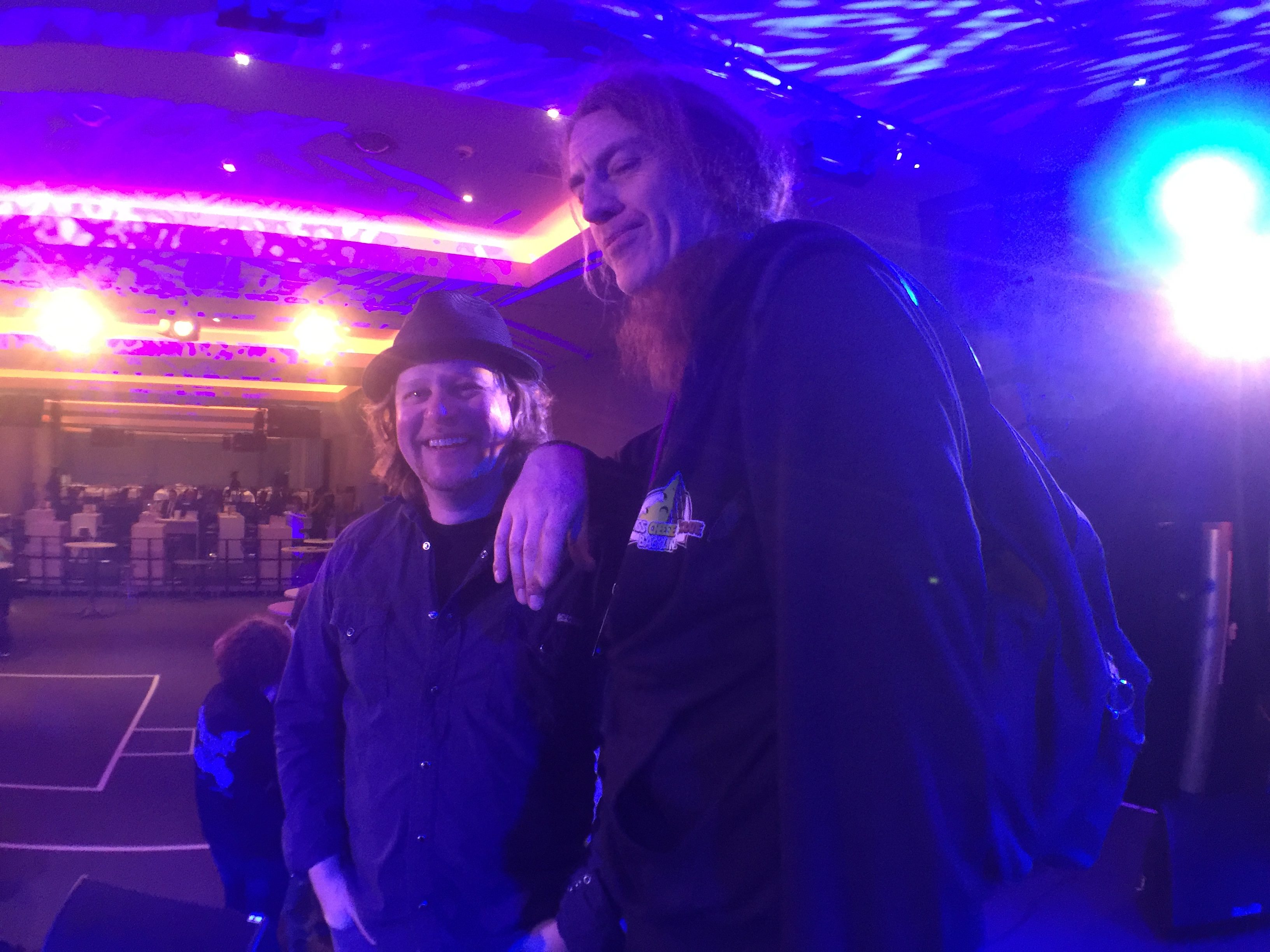 This dude was a super nice giant.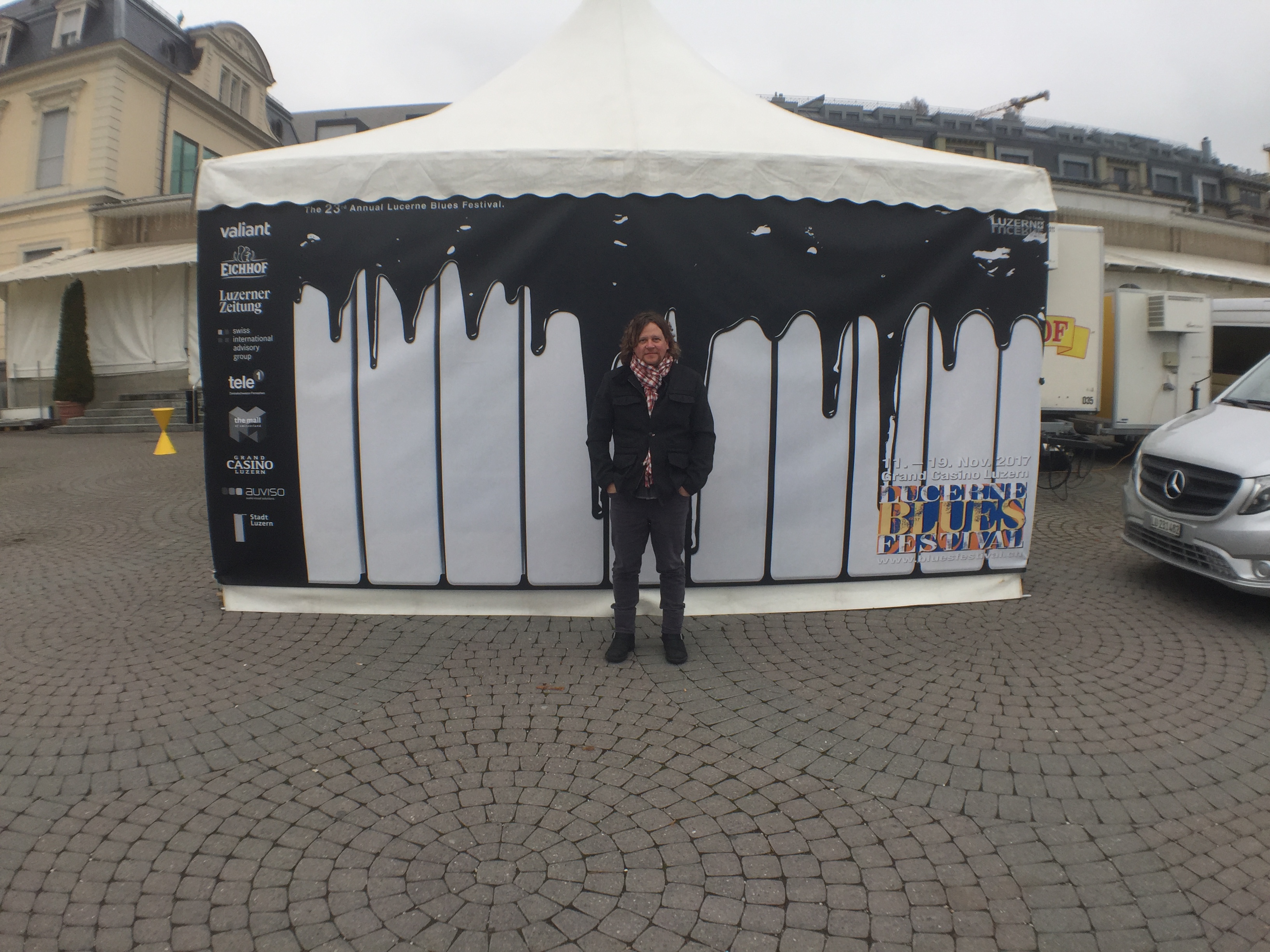 Entrance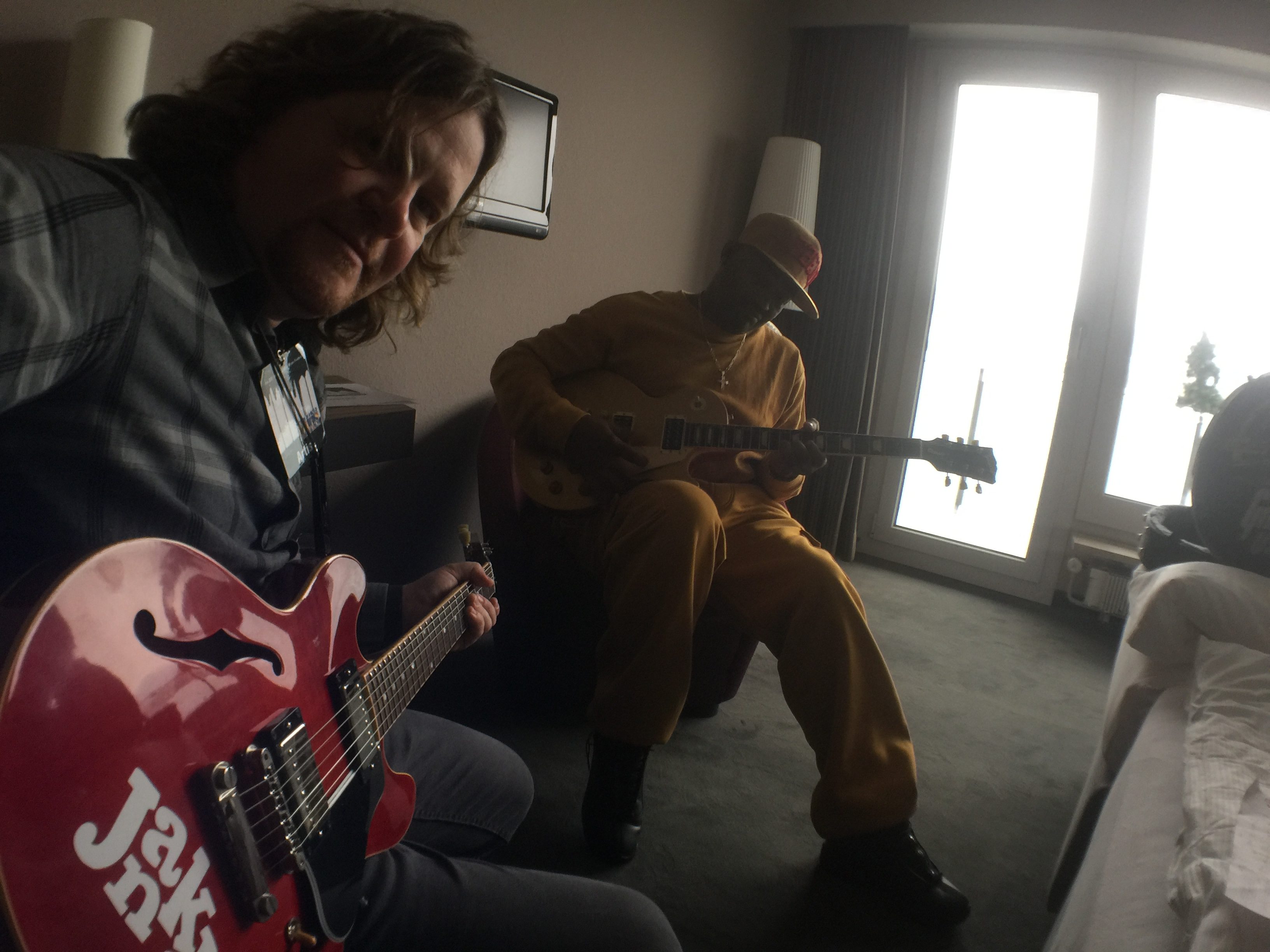 Having fun in the hotel with the band and Robert Kimbrough, Sr.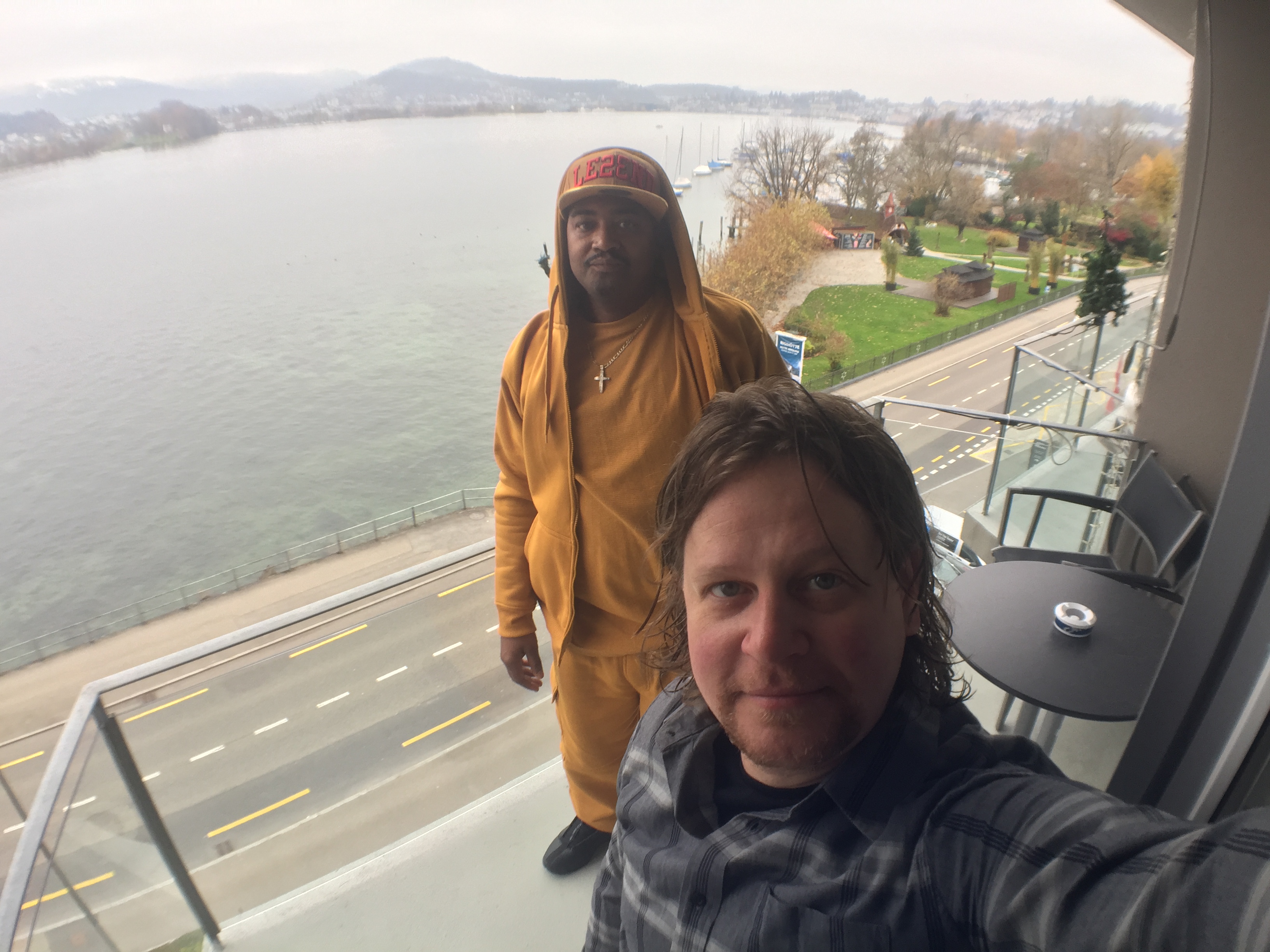 The balcony from my room.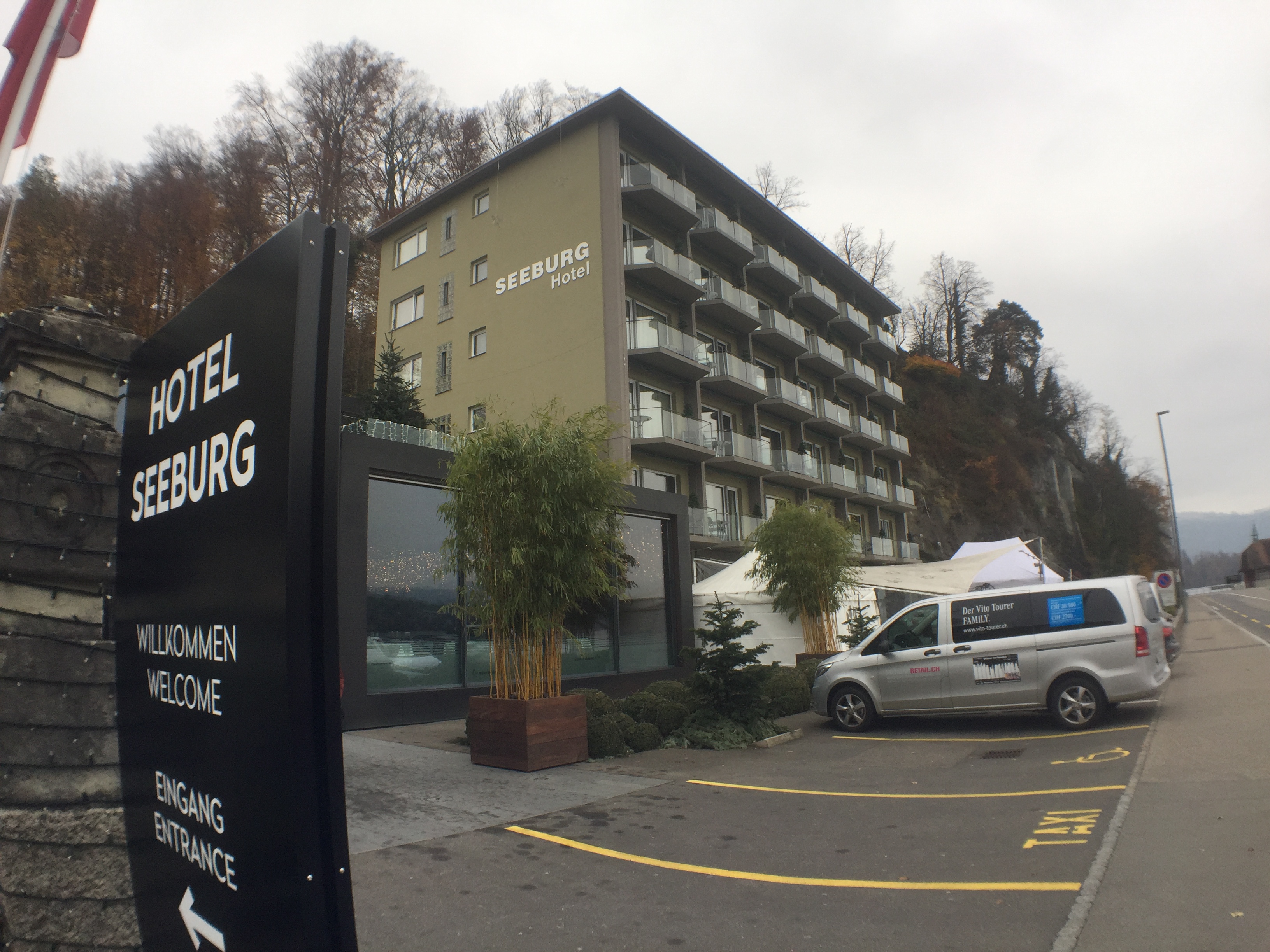 The Seeburg Hotel. Far top floor right room.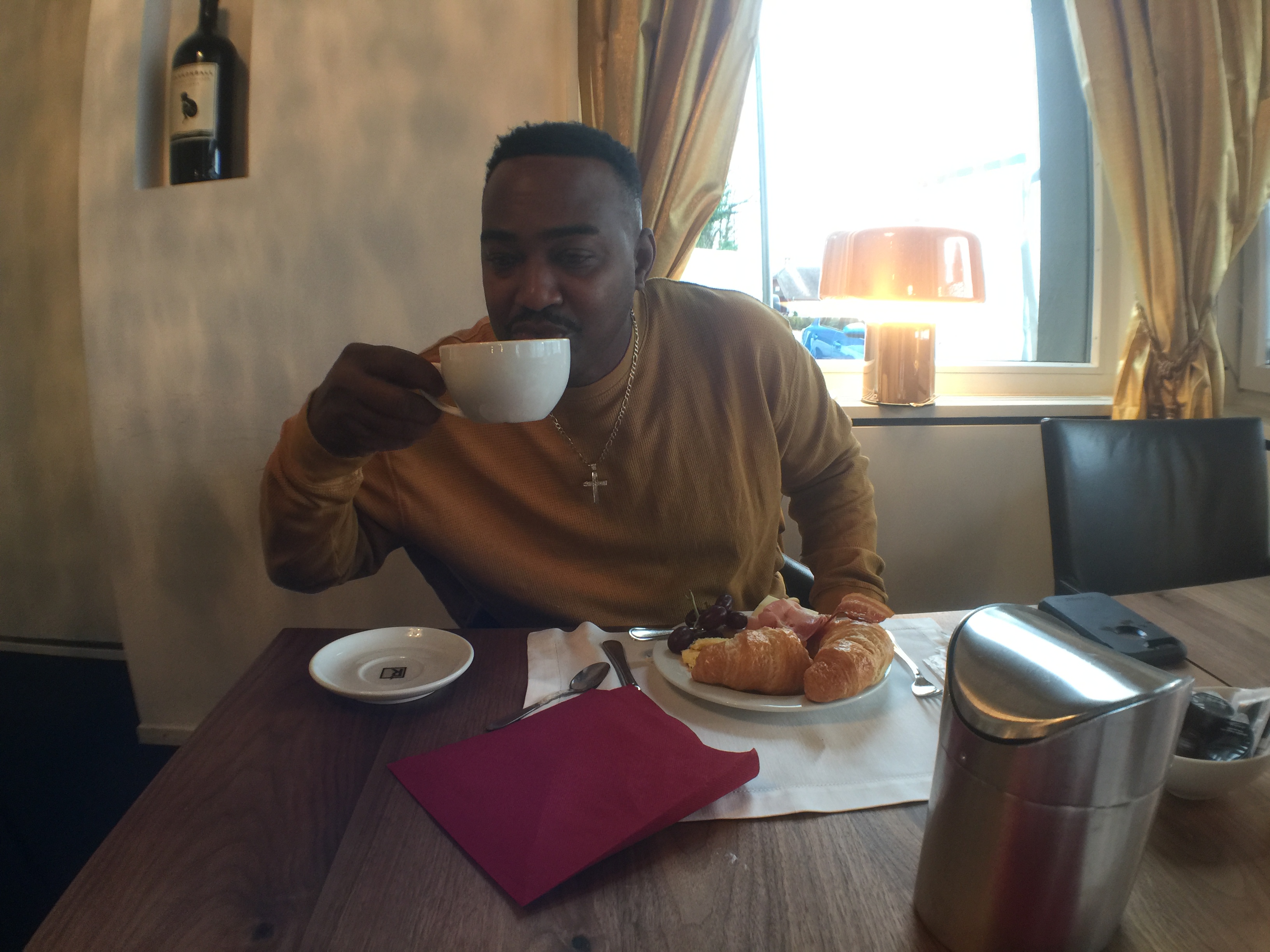 Robert Kimbrough, Sr. tries a cappuccino for the first time. "Much better after 5 packs of sugar."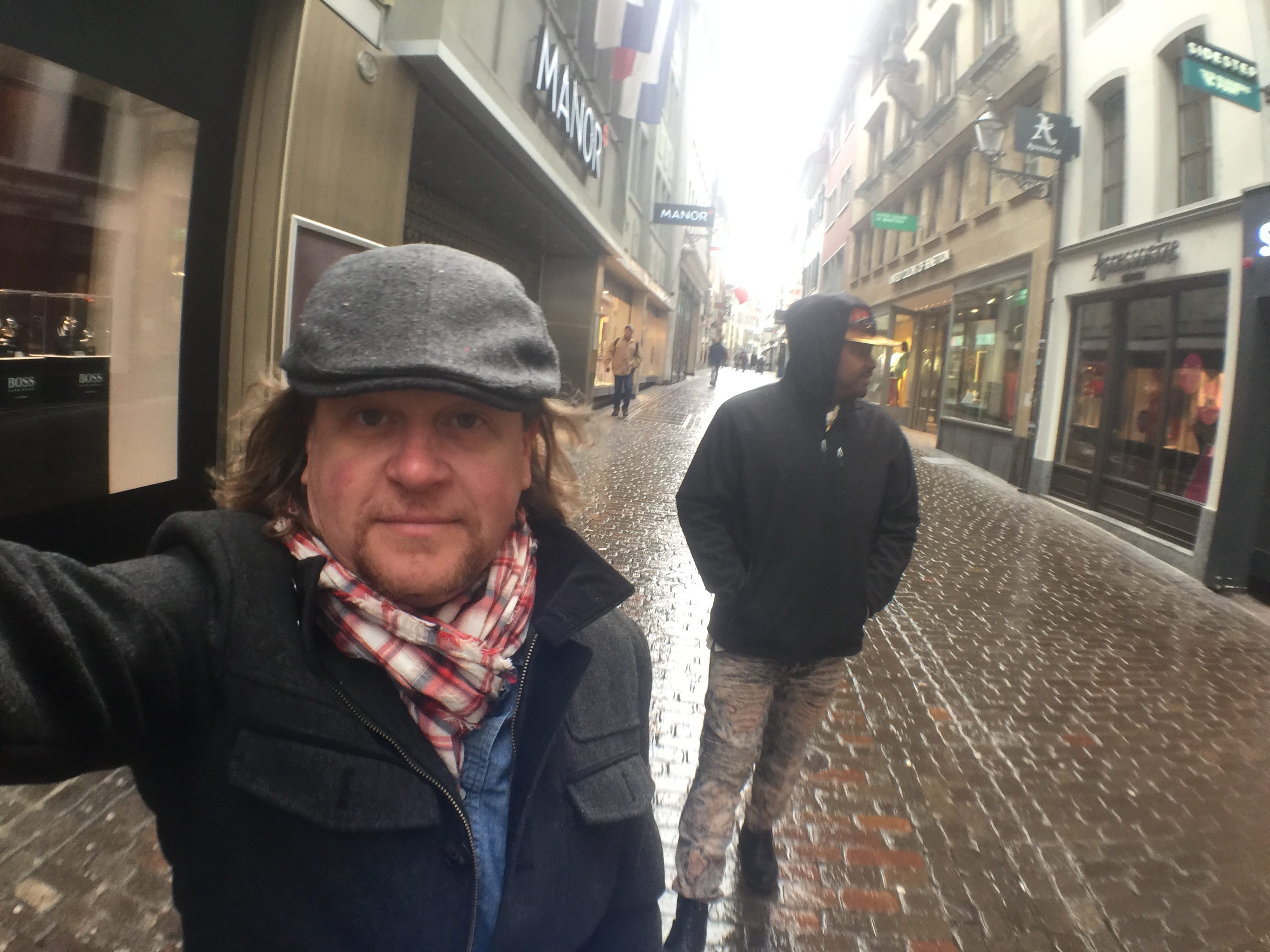 Downtown Lucerne, Switzerland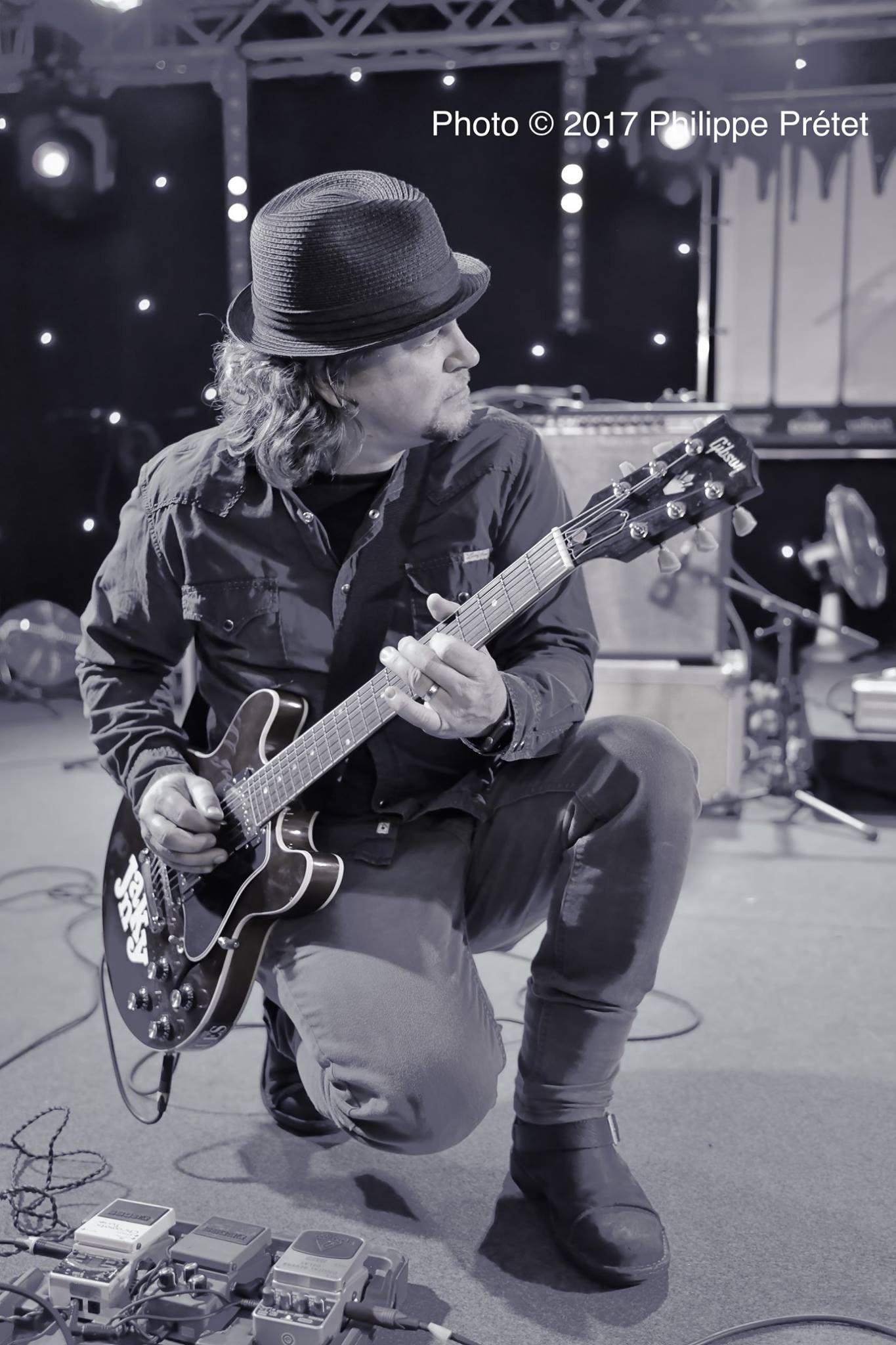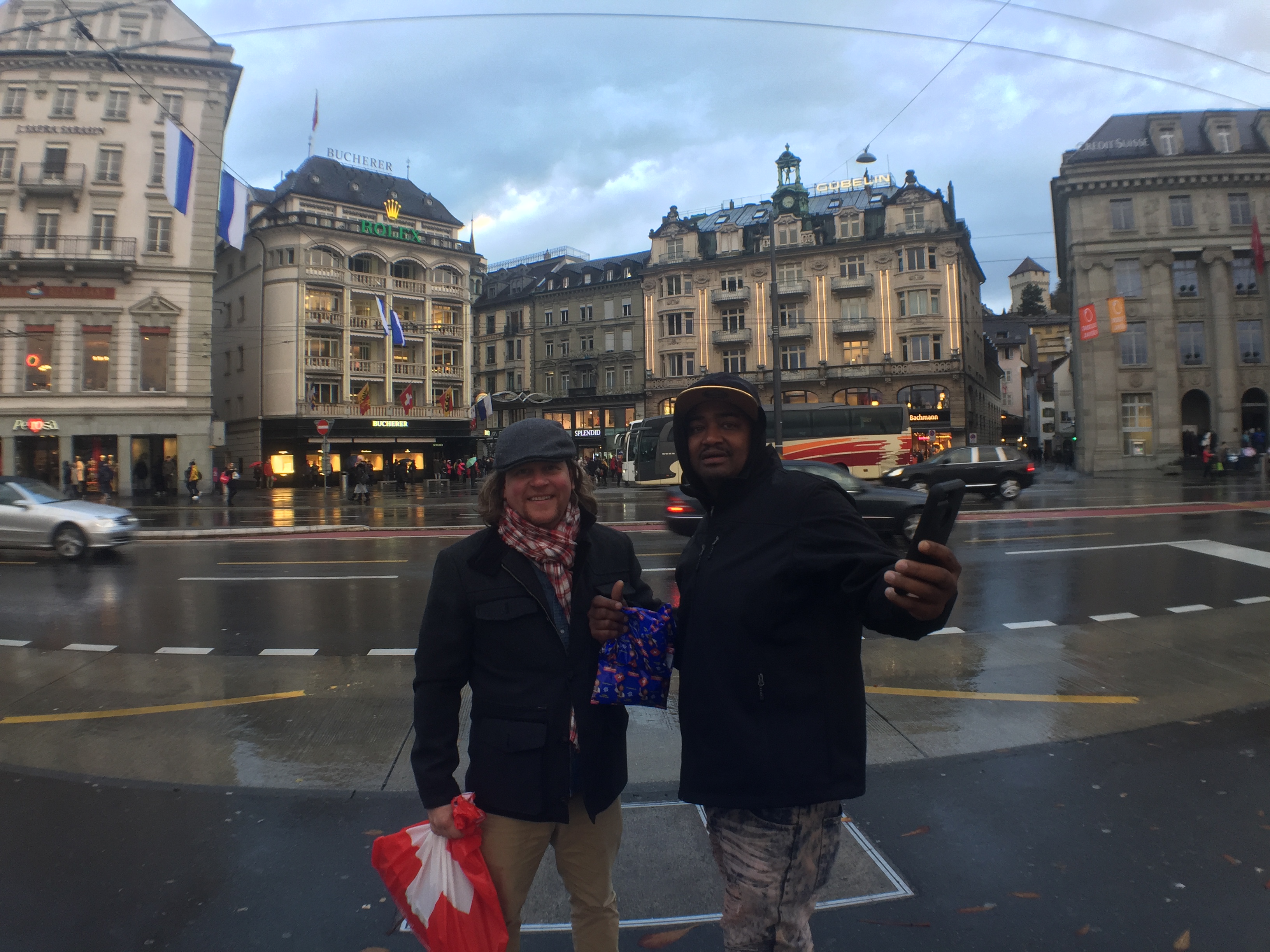 The 1969s and Robert Kimbrough, Sr. backstage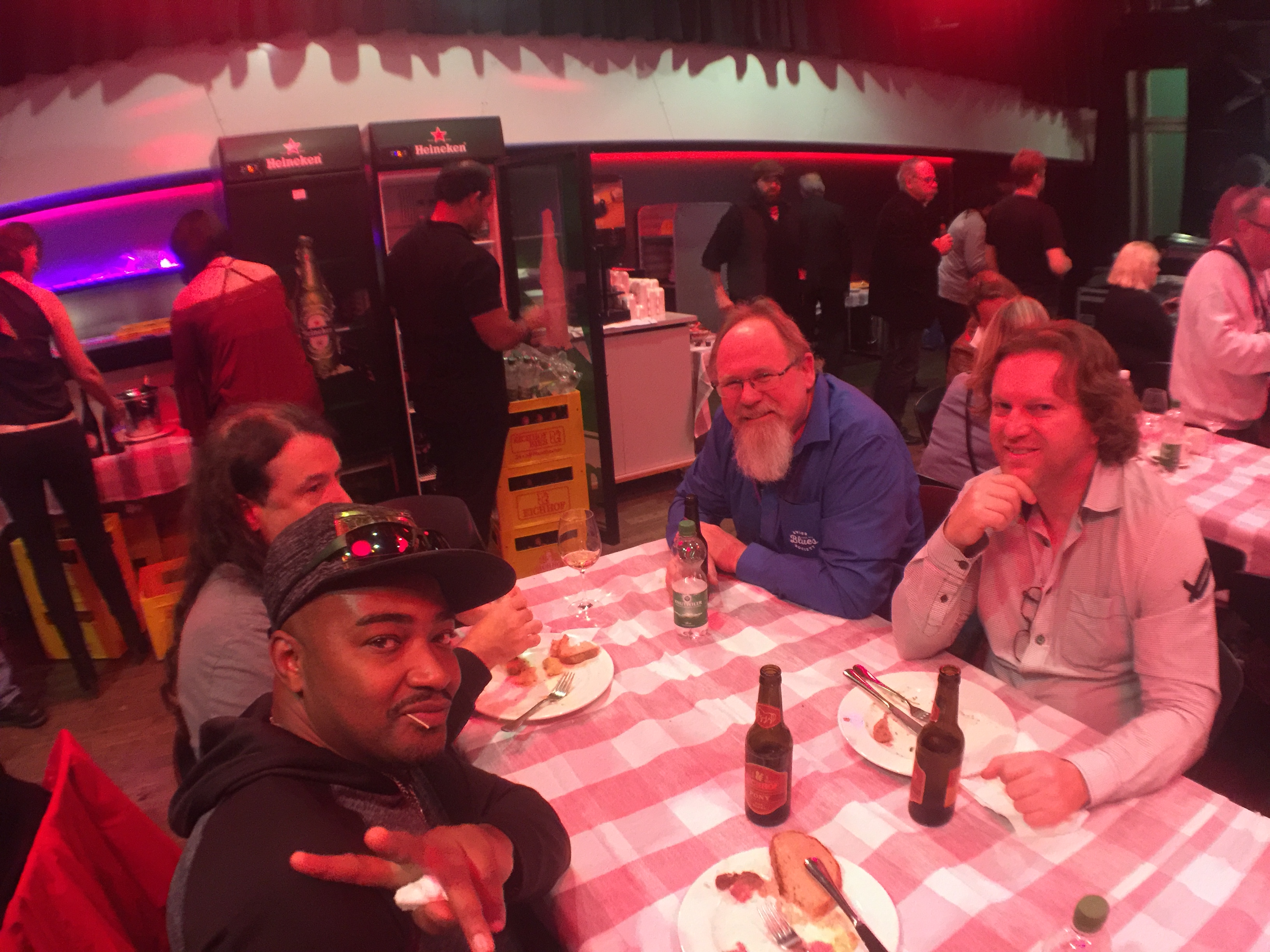 Robert Kimbrough Sr and The 1969s with Christophe Losberger on the uncommon side of the lens for him.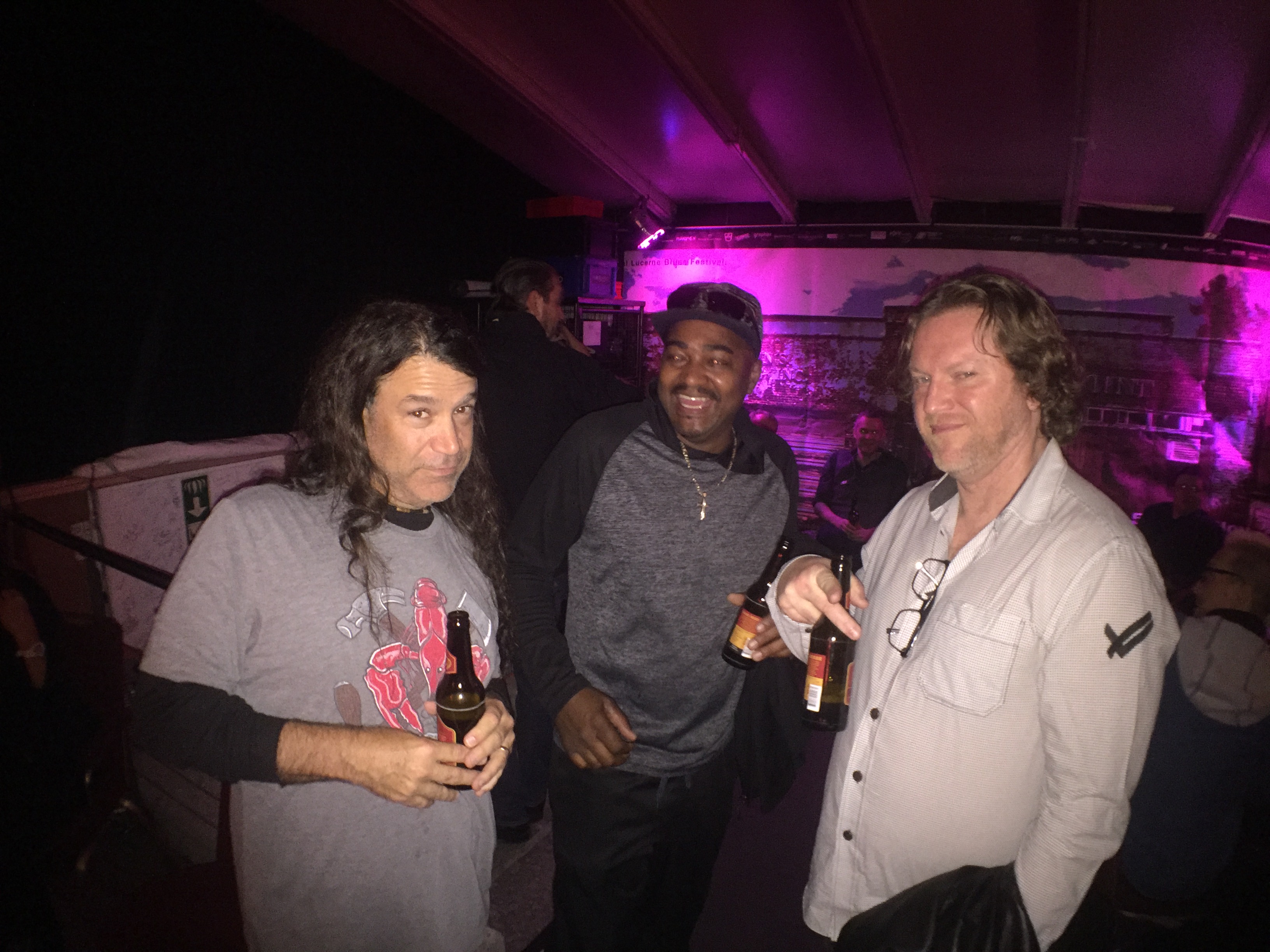 Backstage. They had a fridge slap full of these at all times.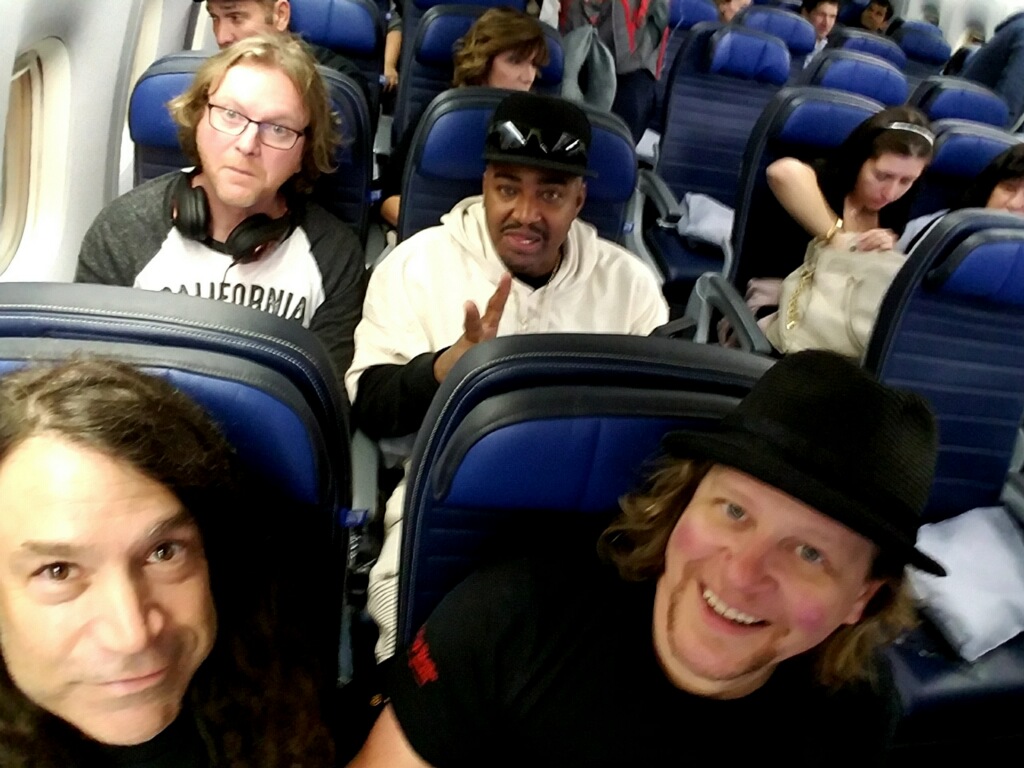 Bound for Switzerland.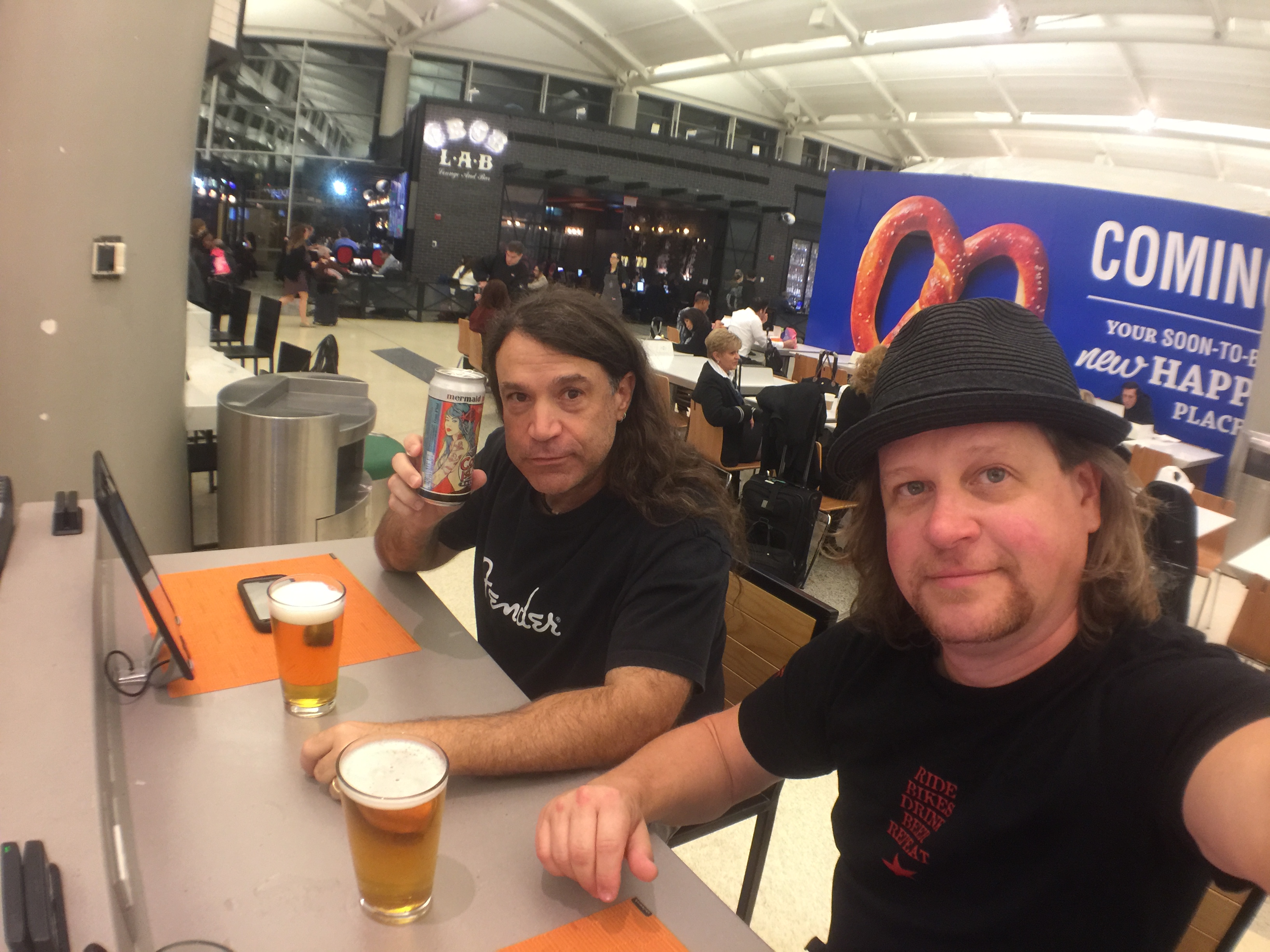 Troy and Janky in New Jersey.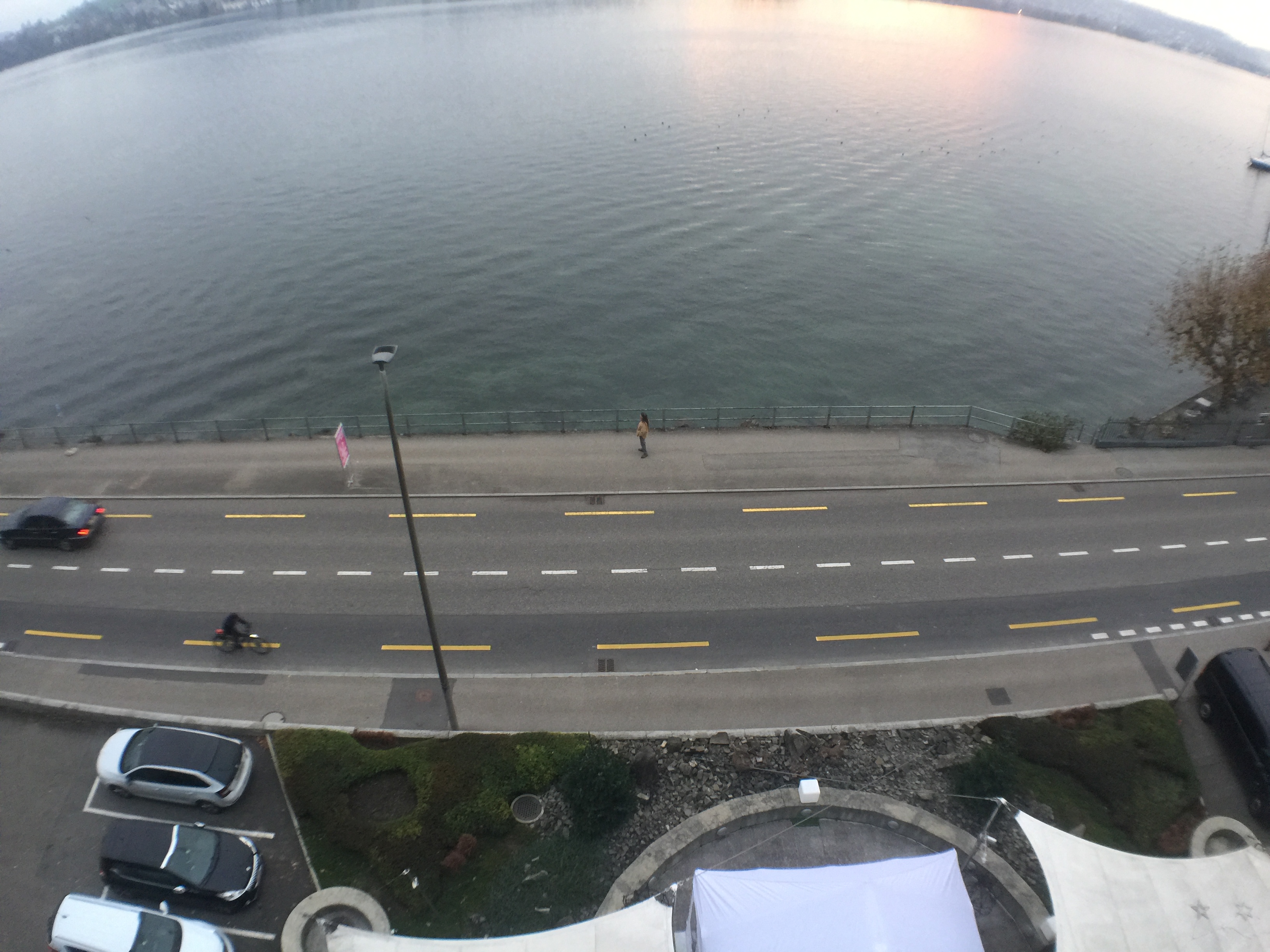 Little Bitty Troy.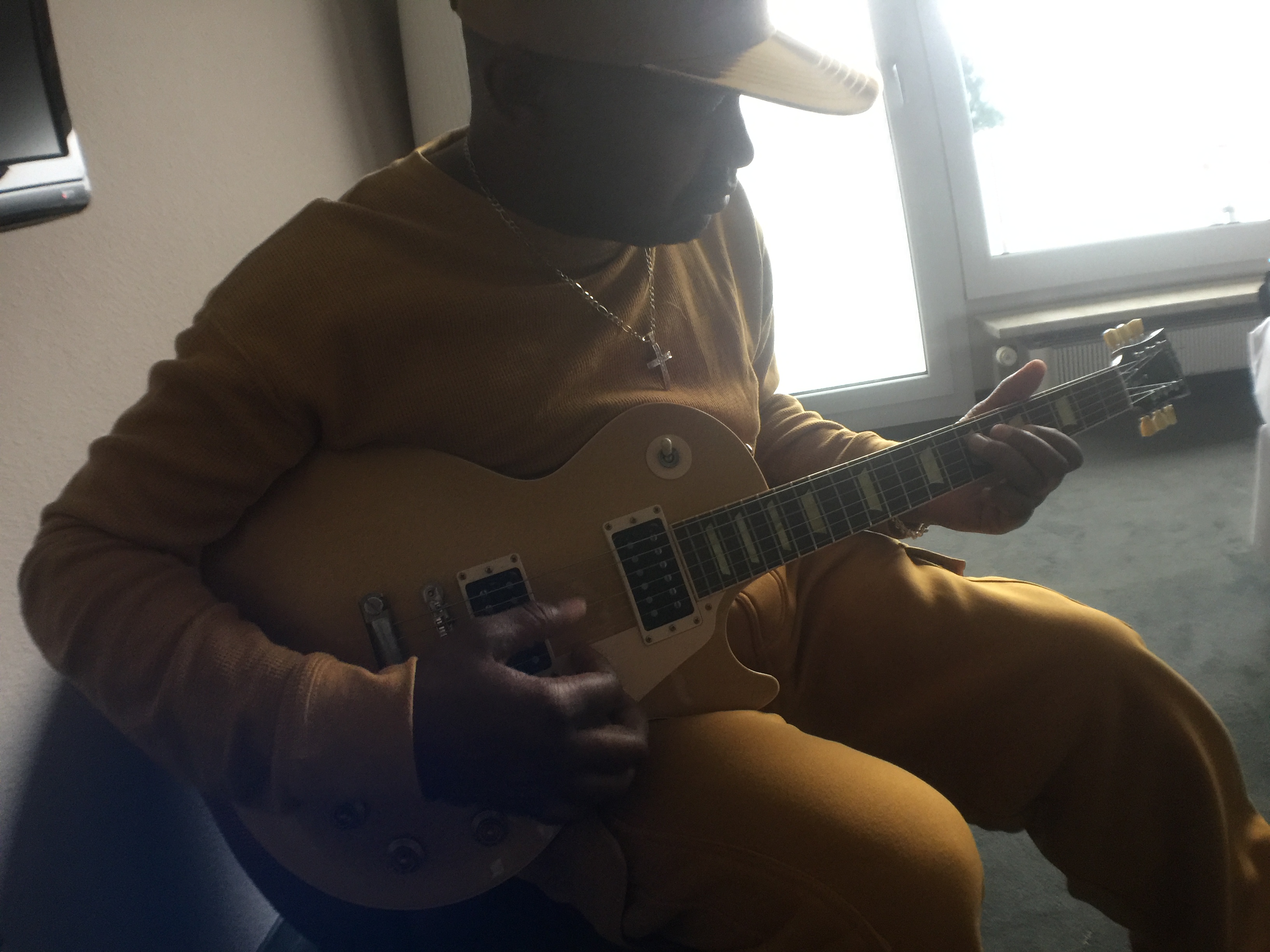 Robert Kimbrough, Sr on that Goldtop!!!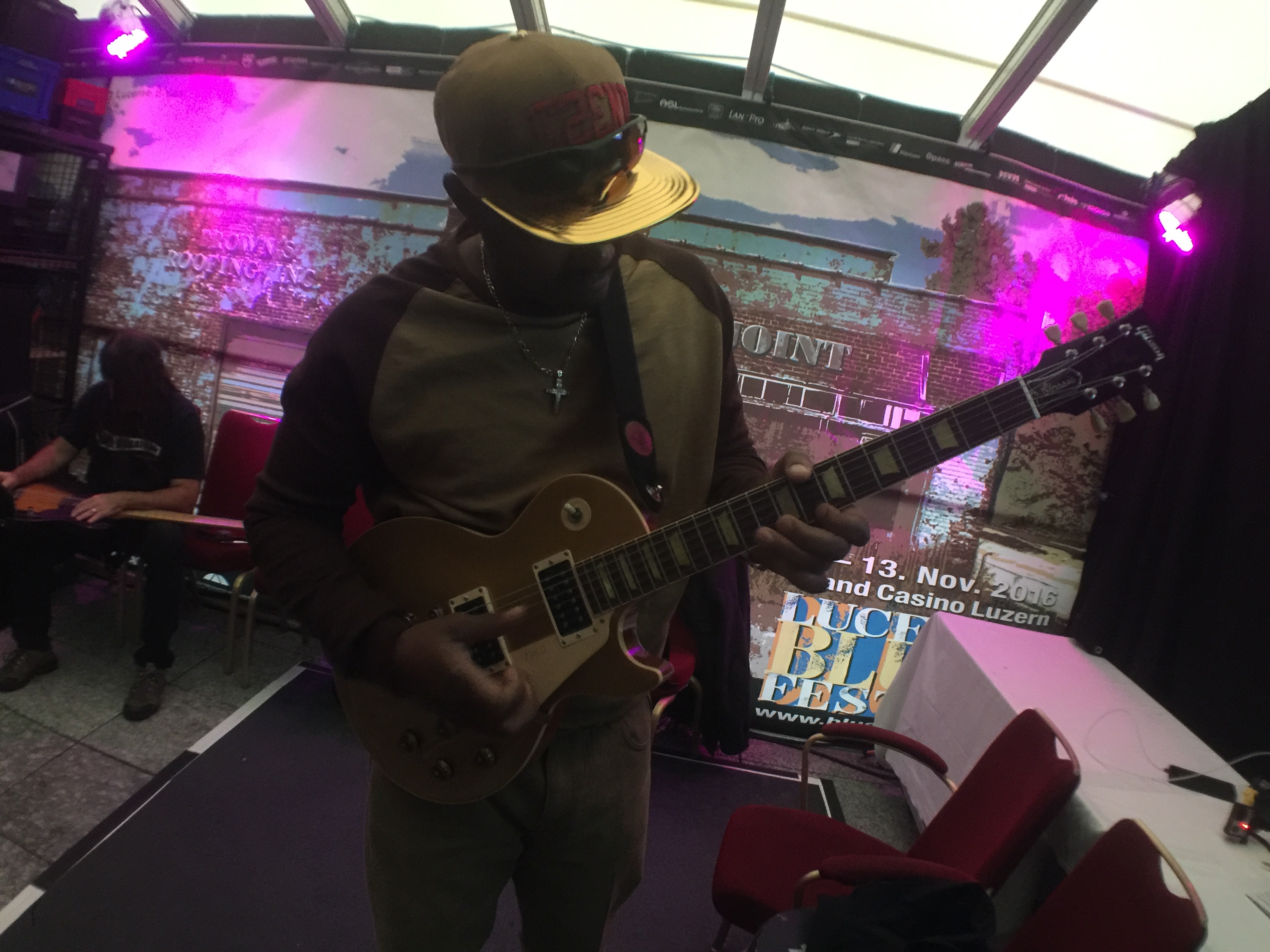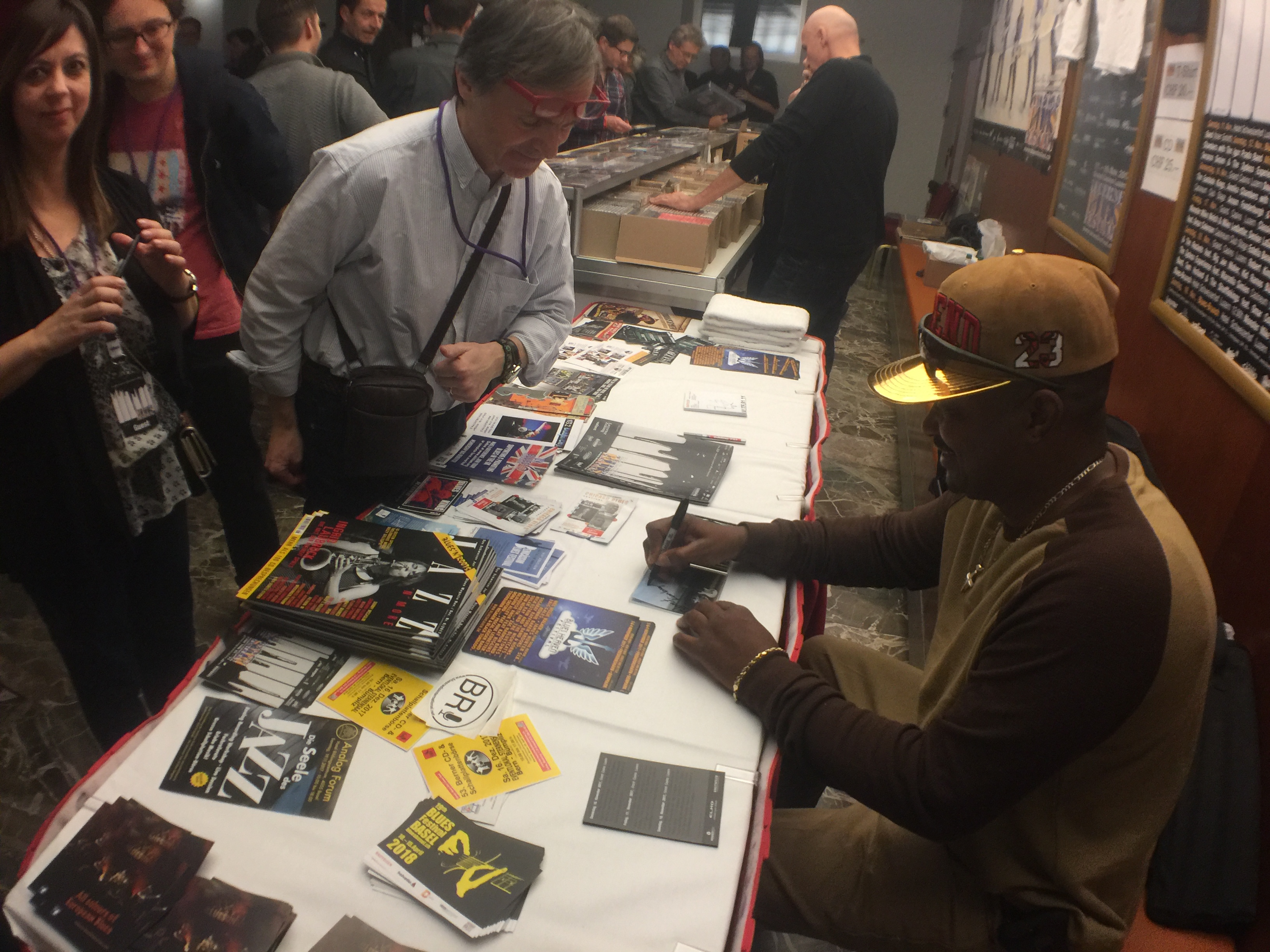 Robert Kimbrough Sr. putting in that John Hancock.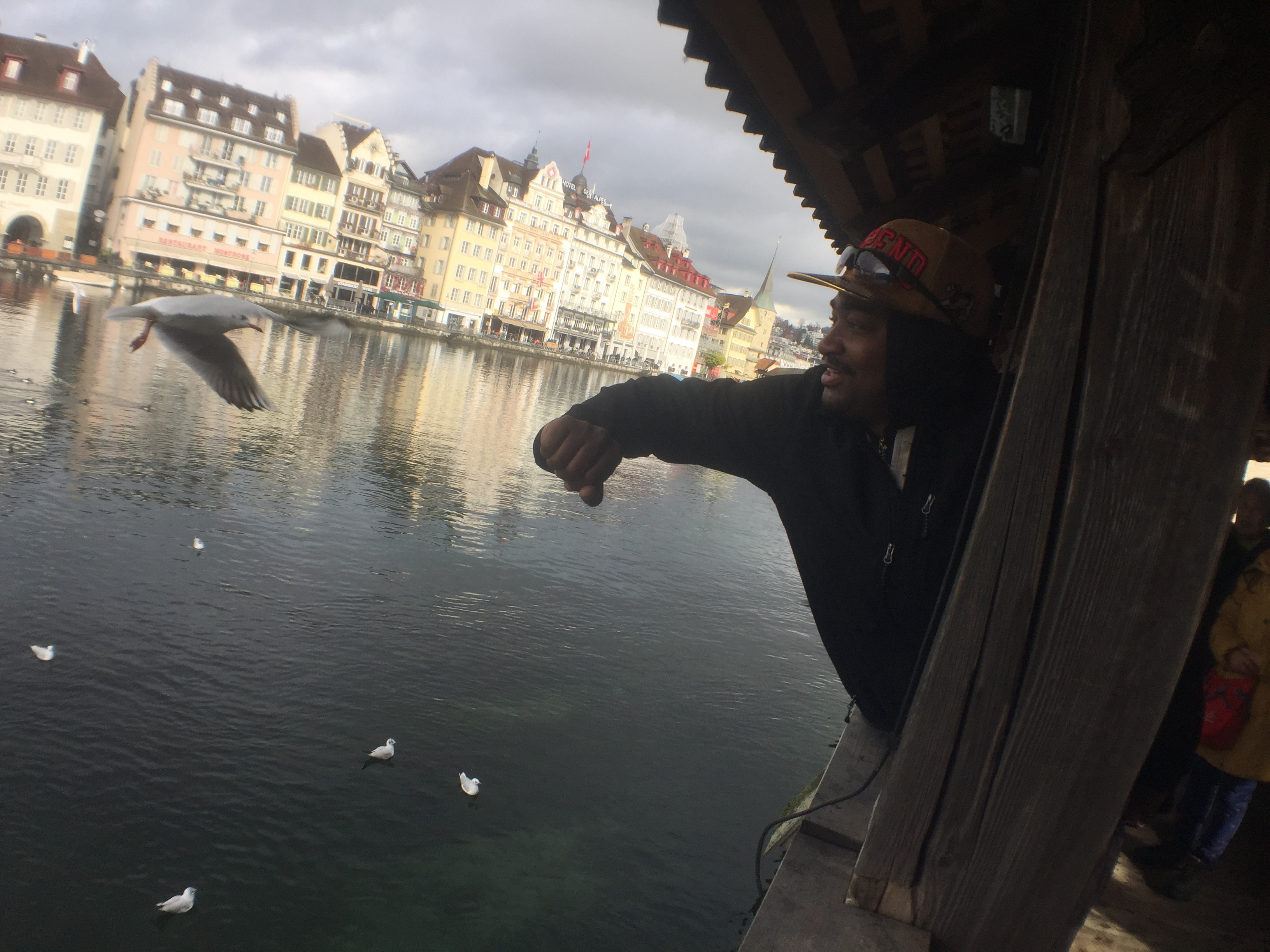 Now look at this boy.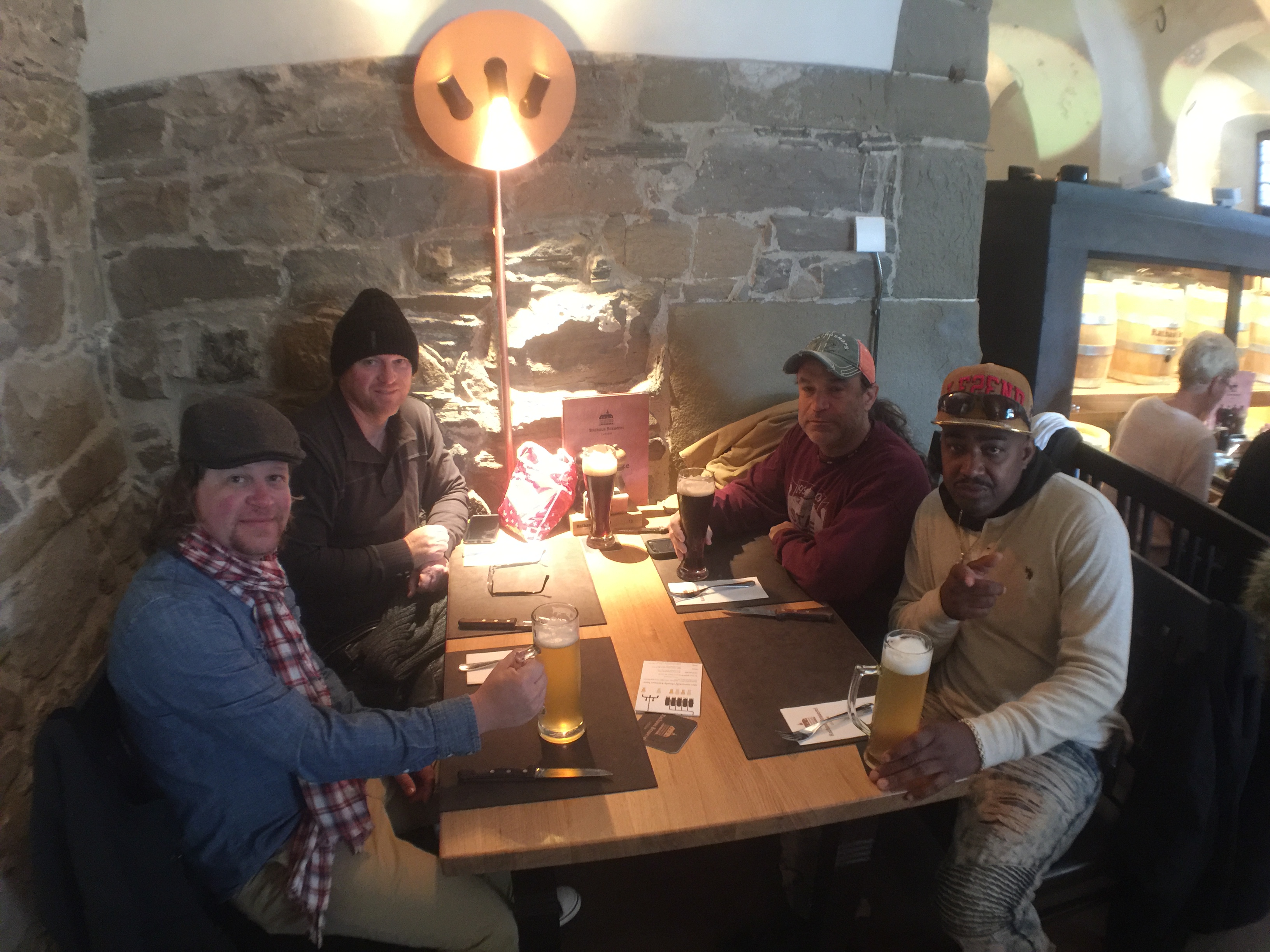 Day off after the gig.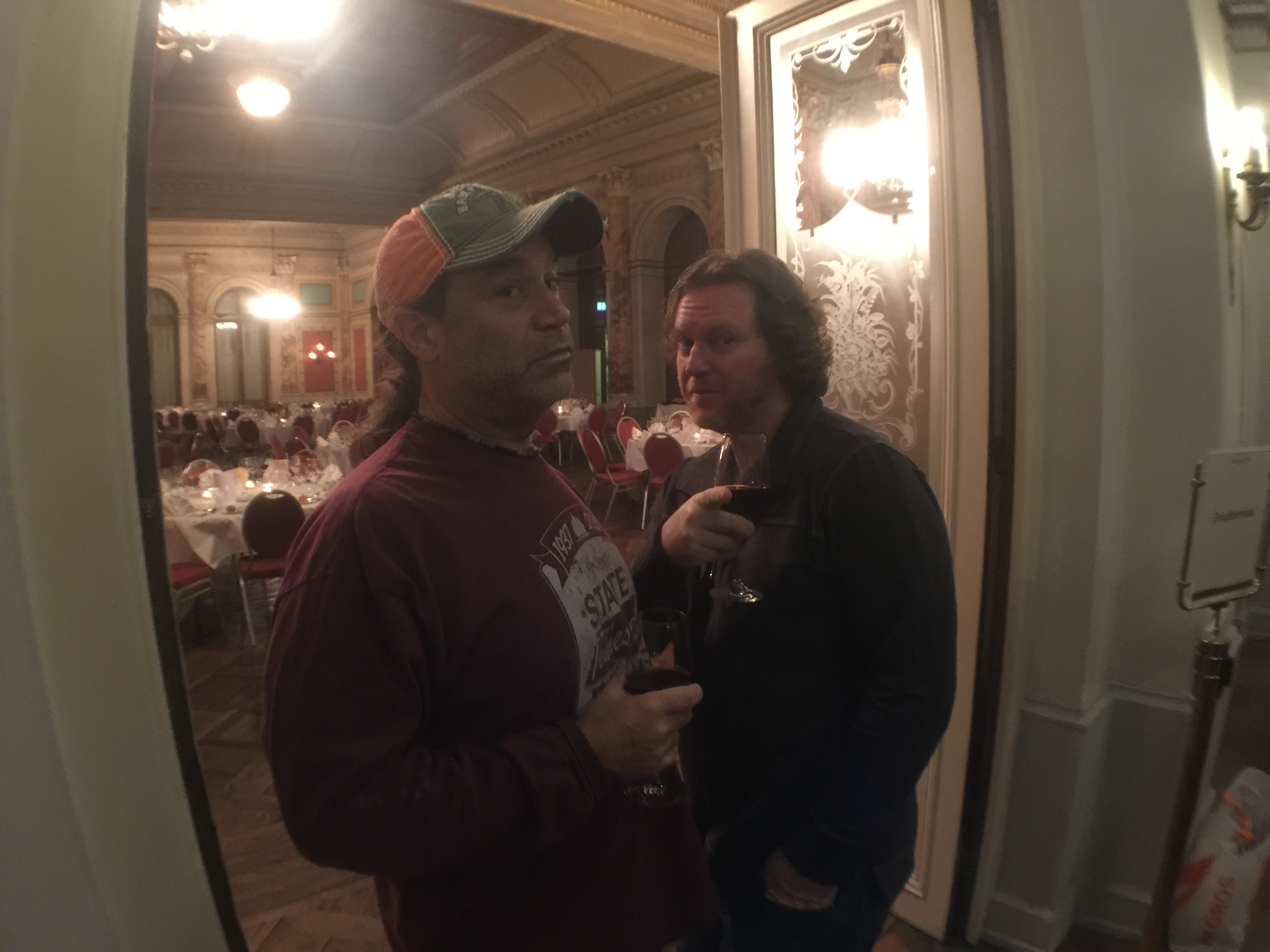 Way underdressed at the farewell dinner. One of the fanciest hotels in Lucerne.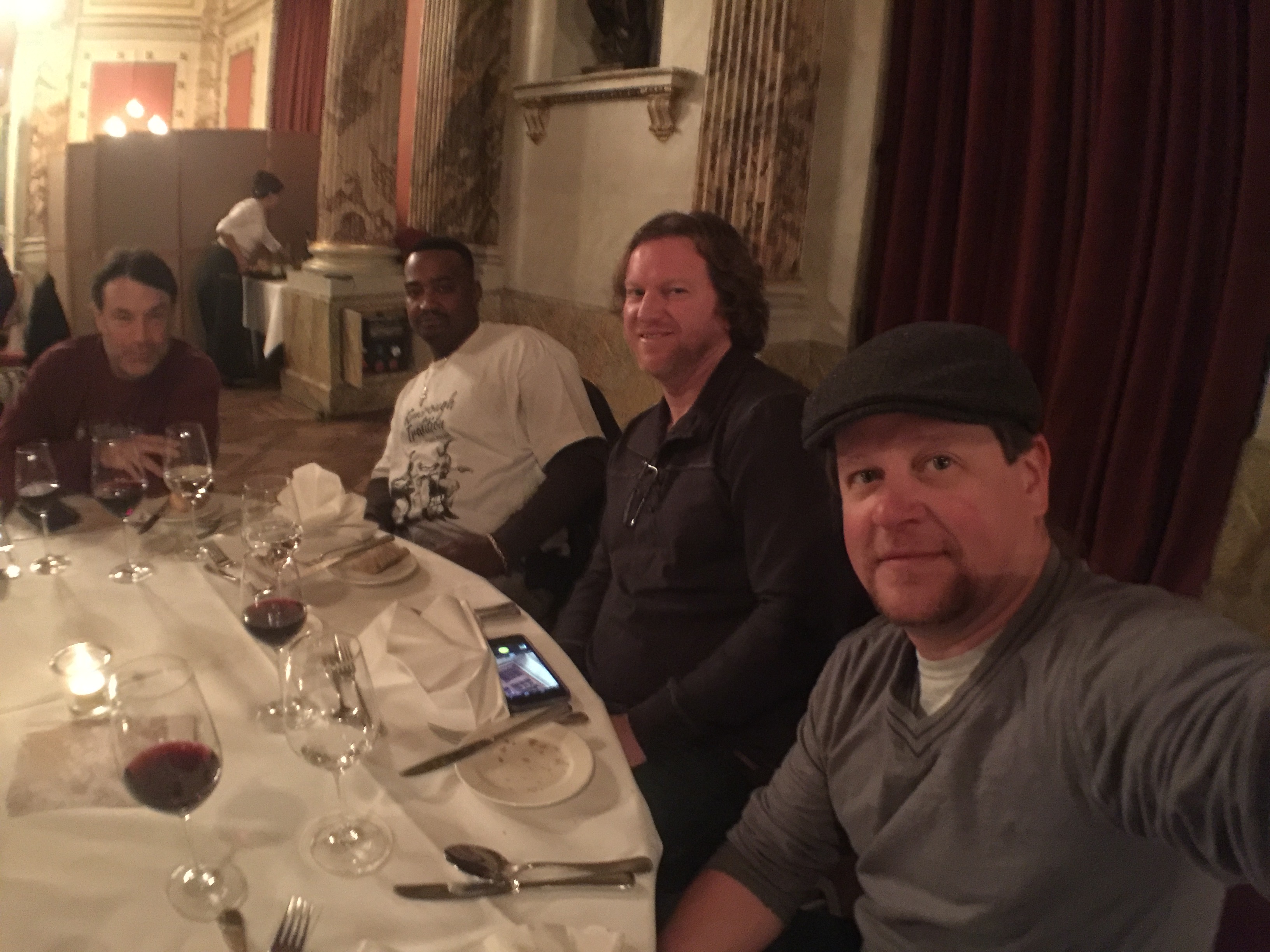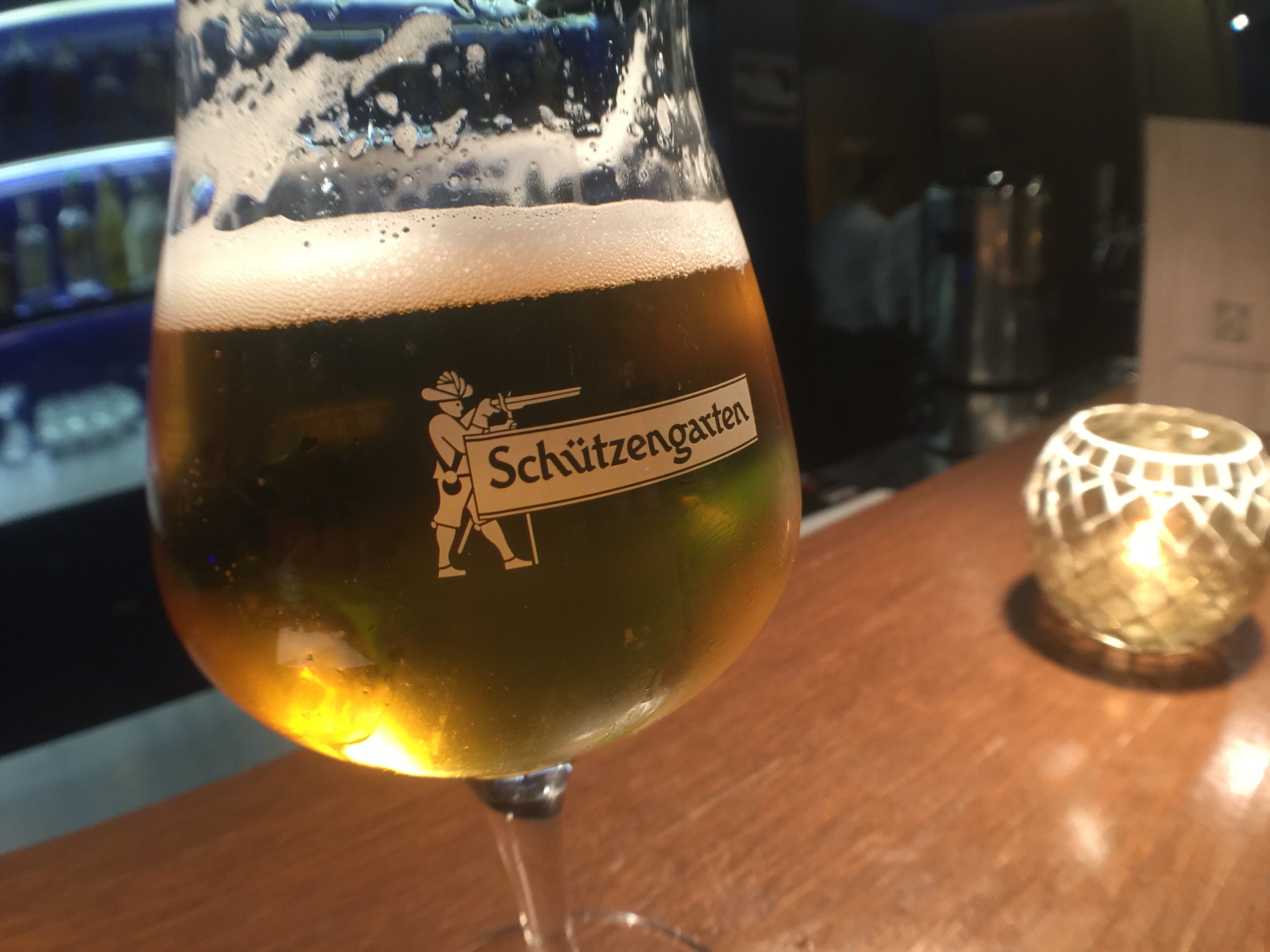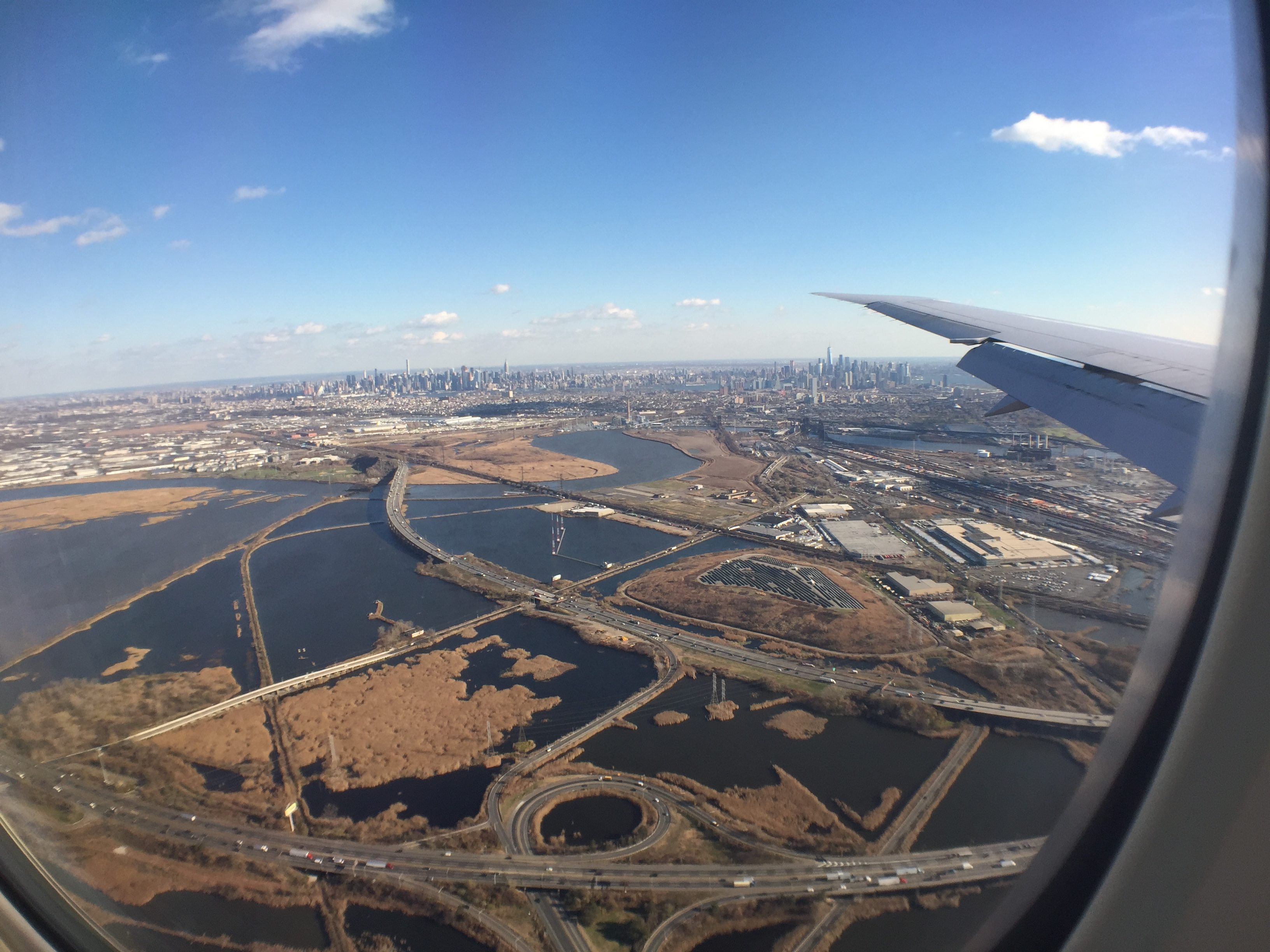 NYC – USA!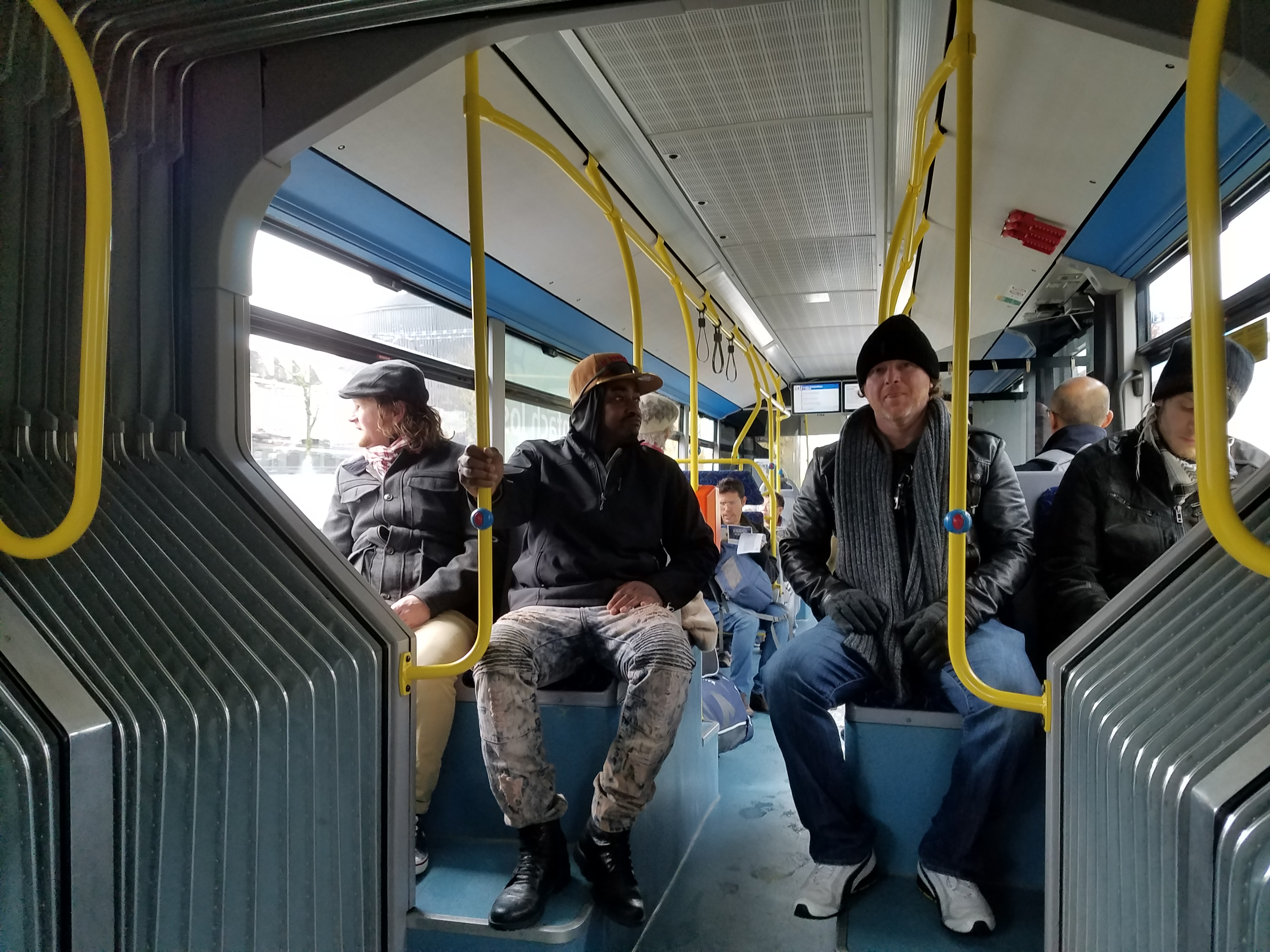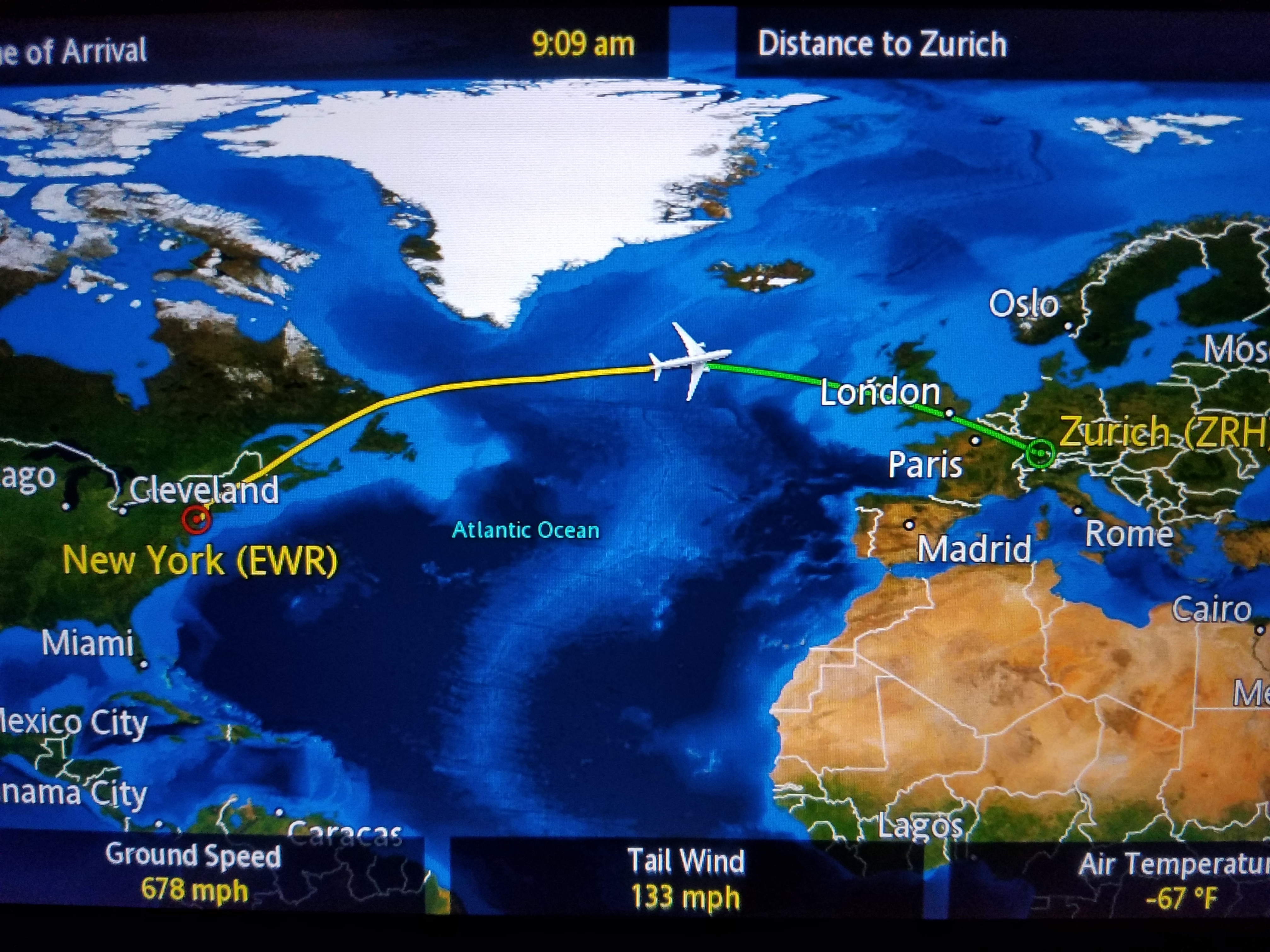 Live from Lucerne to Holly Springs (Ms) all night long !
Robert Kimbrough Sr. with Scott Lindsey aka Janky (g) Sam Torneo (d) Troy Thibodeaux (b)
Lucerne Blues Festival 2017
© 2017 Philippe Pretet

Posted by Philippe Pretet on Saturday, November 18, 2017