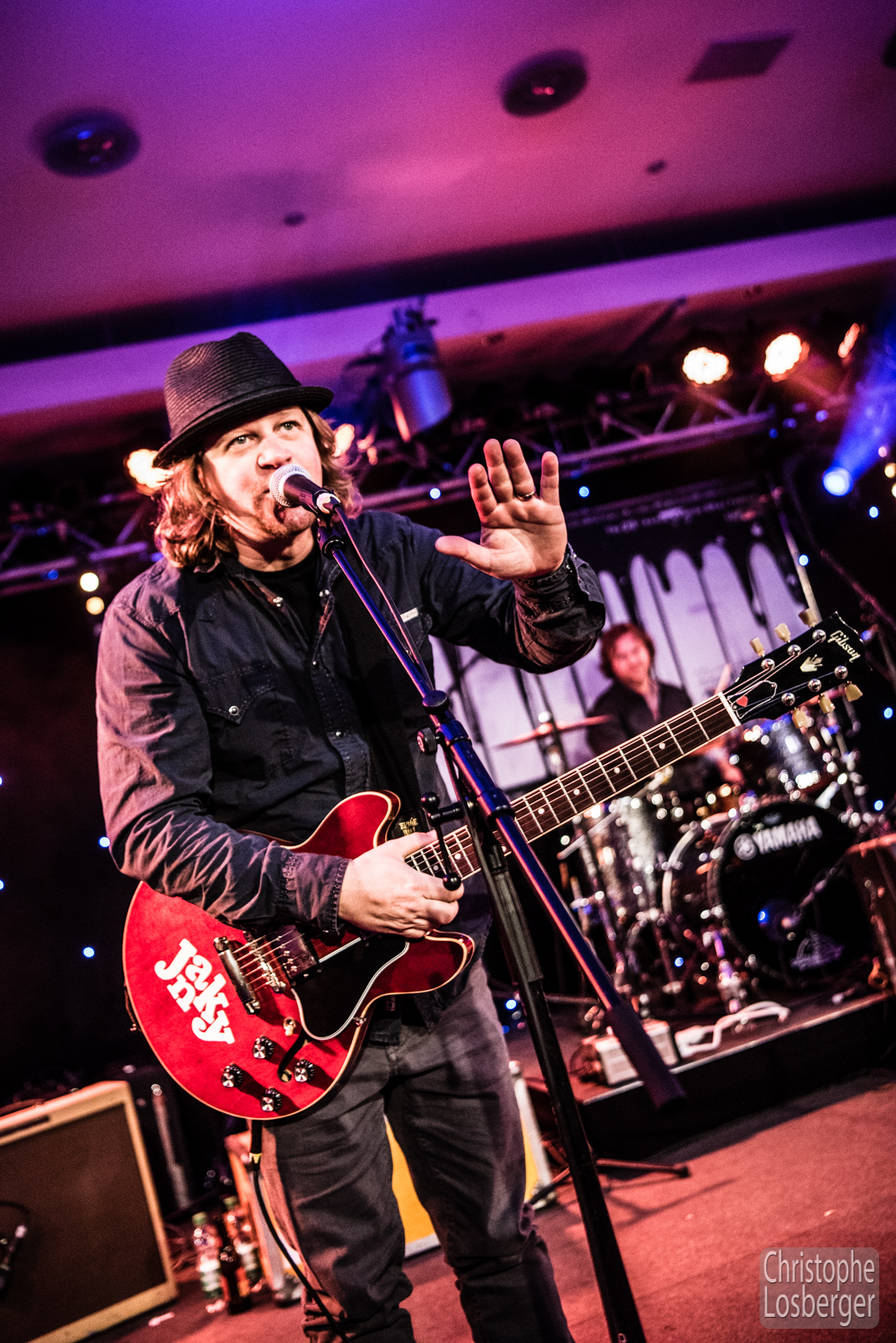 Janky is on a mission to bring "good-times" back to the blues. The blues began in the seedy juke joints of the south and was once solely focused on helping the audience let loose and having a good time. Janky's love of the old juke joints is reflected in his music and in the crowds that fill the dance floors. Janky prefers playing a dirty, no-stage juke joint or a street corner over the gigantic stage venues that separate the performer from the audience. Janky's biggest influences are R.L. Burnside and Junior Kimbrough, two masters of the juke joint sound and making people move.
Janky was mentored by the Texas blues great, Reverend KM Williams. Besides playing bass for the Rev, Janky produced and recorded five of his CDs and has toured all over with the Rev. Janky and his, ReverbUnit record label, has also produced and engineered EJ Mathews breakout CD, King of the Barnyard. EJ was 2017's Breakout artist of the year in Living Blues Magazine. Janky and his label have also produced three of Robert Kimbrough Sr's CDs and engineered as well as played guitar on his newest CD, I Been Fixed.  Robert is the son of the great juke joint legend Junior Kimbrough. Janky also plays with Robert Kimbrough Sr all over and has been to Switzerland twice with Robert, playing two of the worlds largest blues festivals. Janky has also played with The Kimbrough brothers at some of Mississippi's biggest festivals and is currently recording a Kimbrough Brothers CD to be released next year.
Janky has released three full-length CDs to date. His most recent release, Hill Country Foot Stomp finds Janky neck deep in some Hill Country Blues grooves featuring Cody Cotton on harmonica.
Janky recently relocated to Austin, TX and can be found playing good-time blues music with his Juke Joint Boys.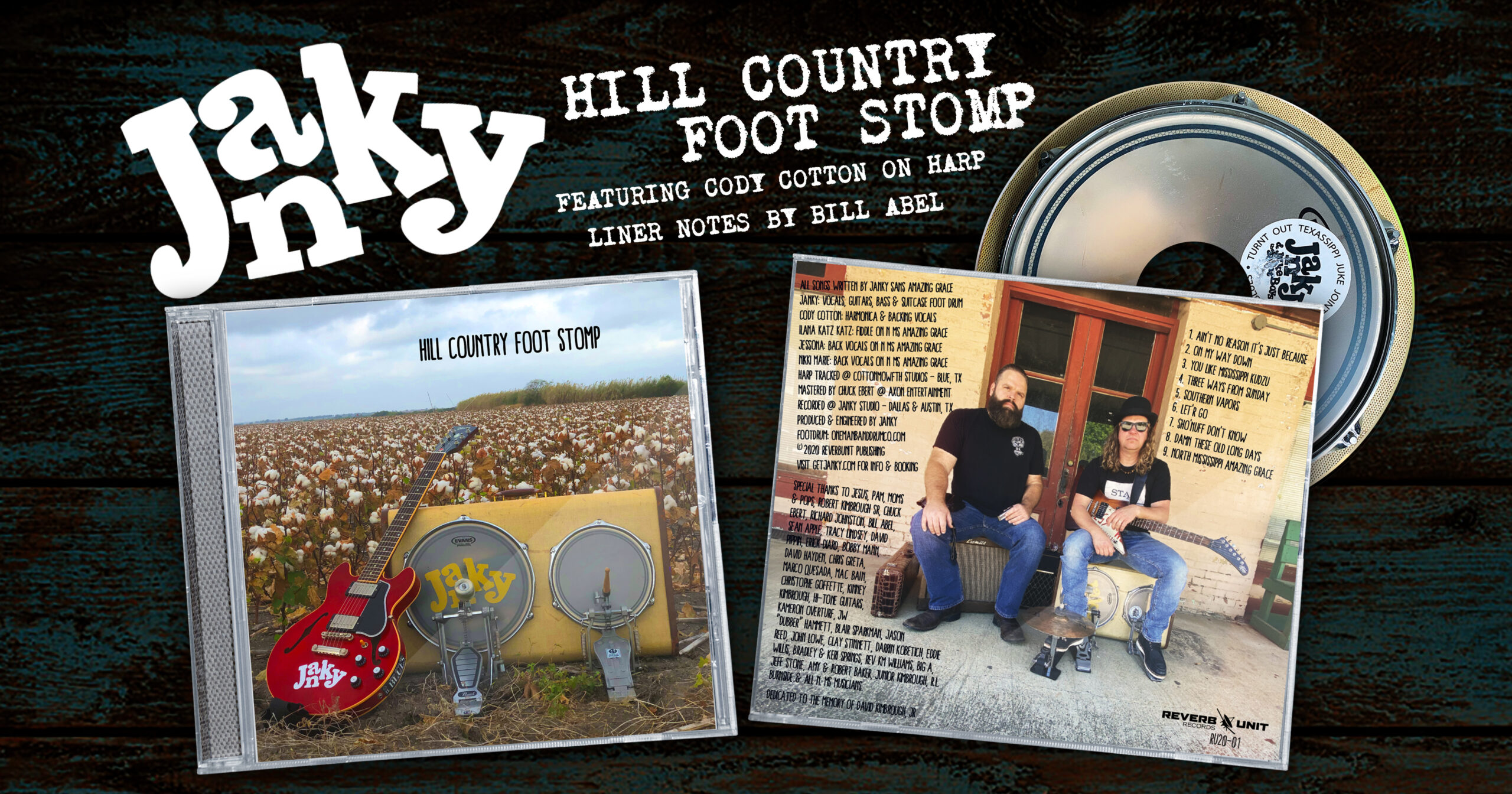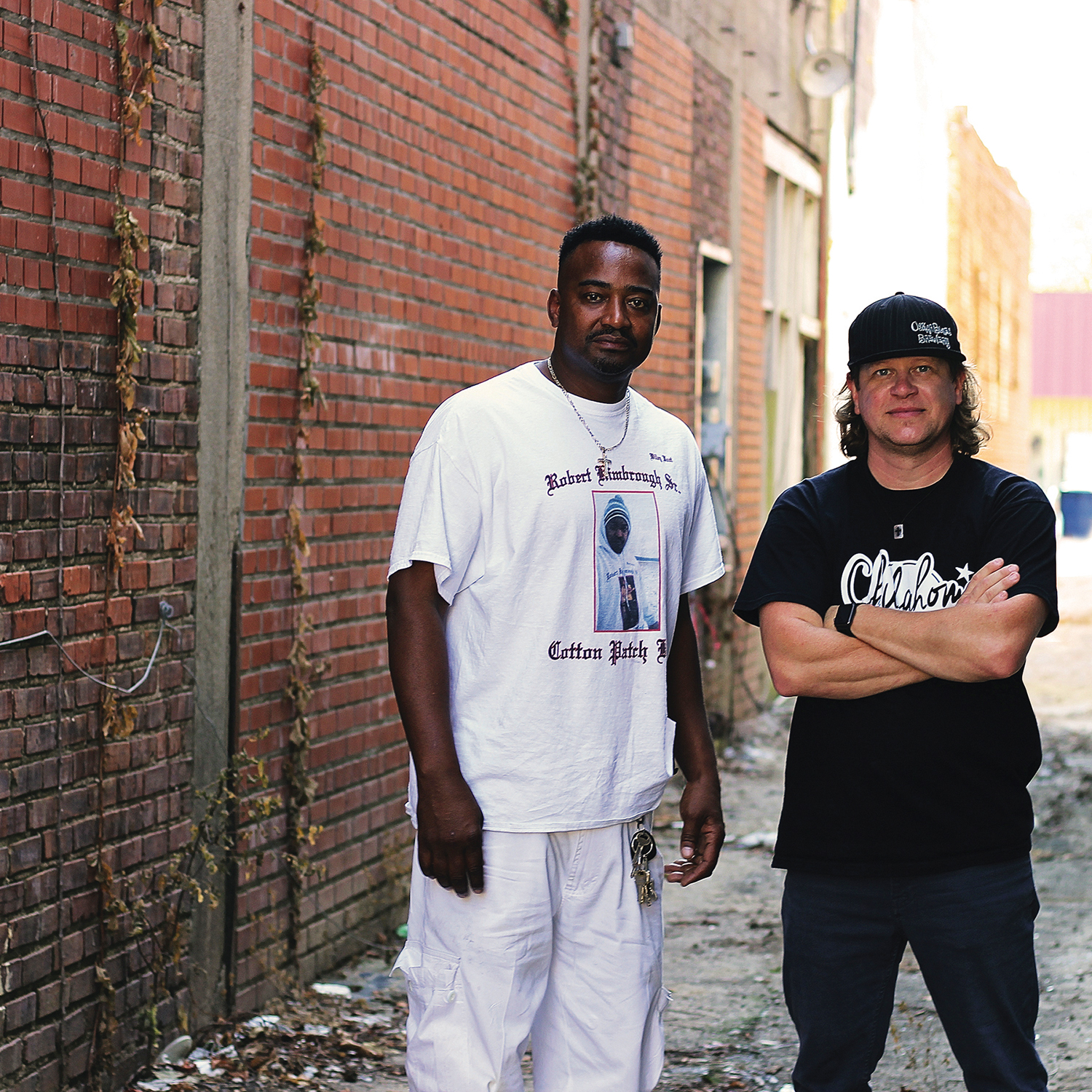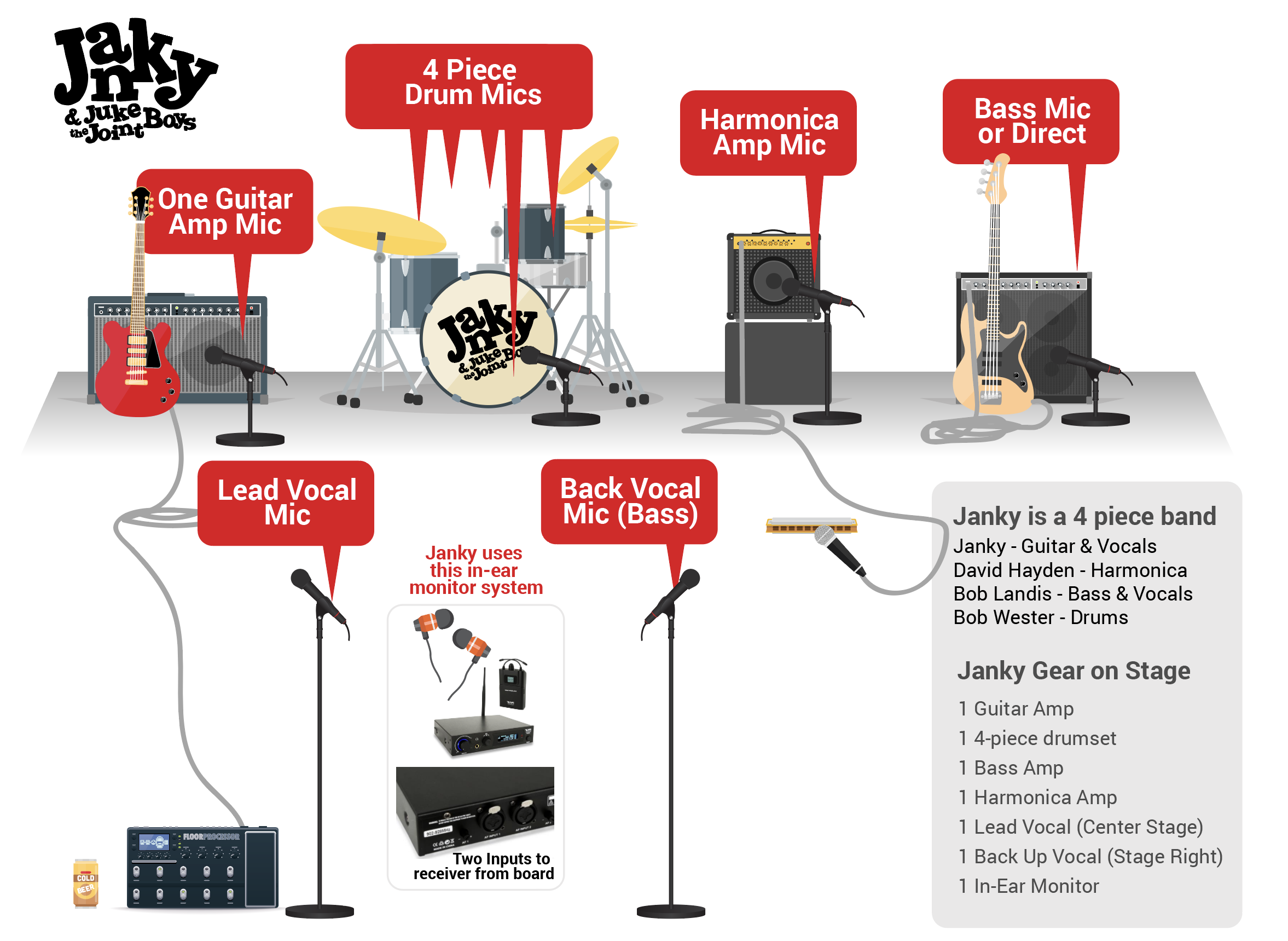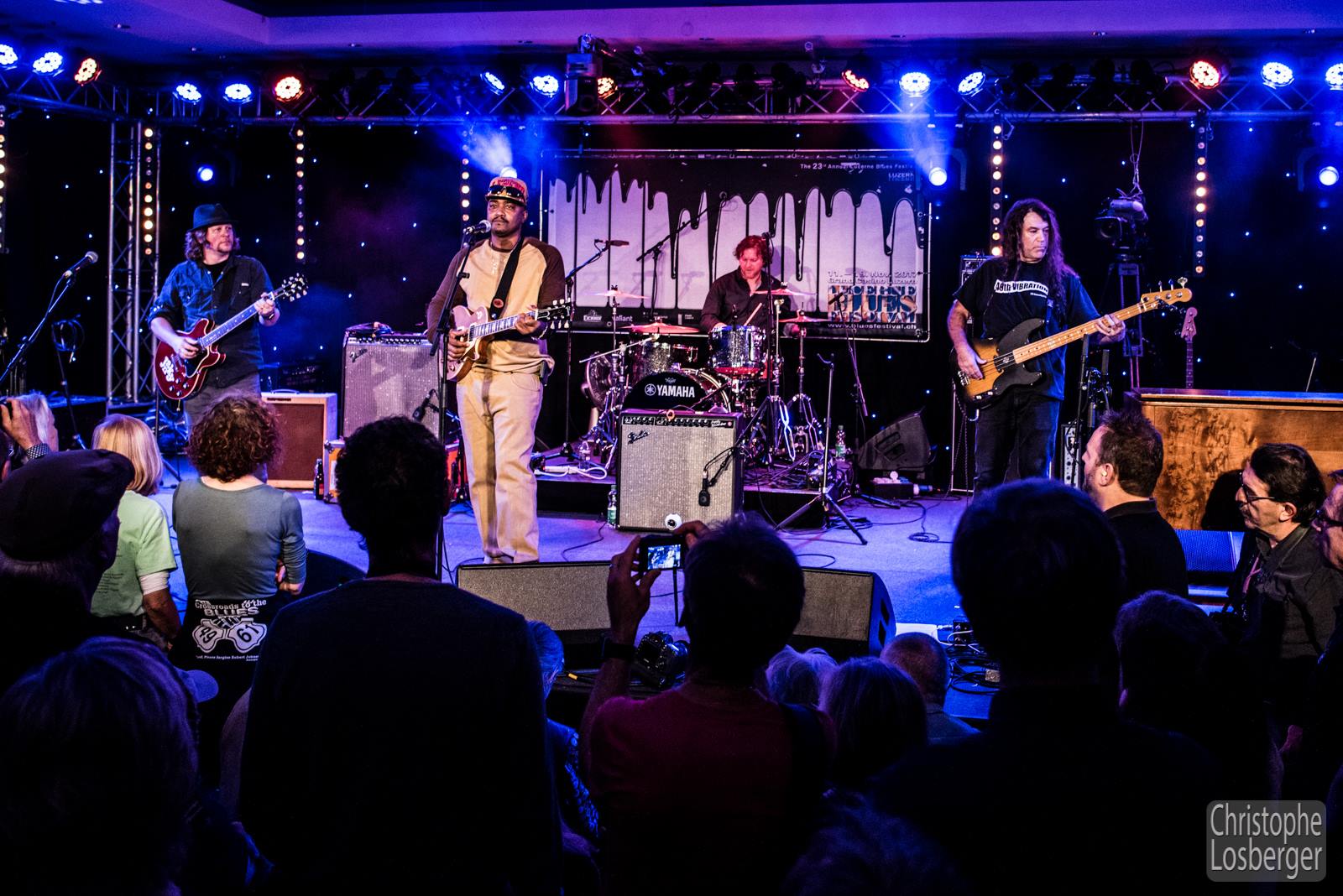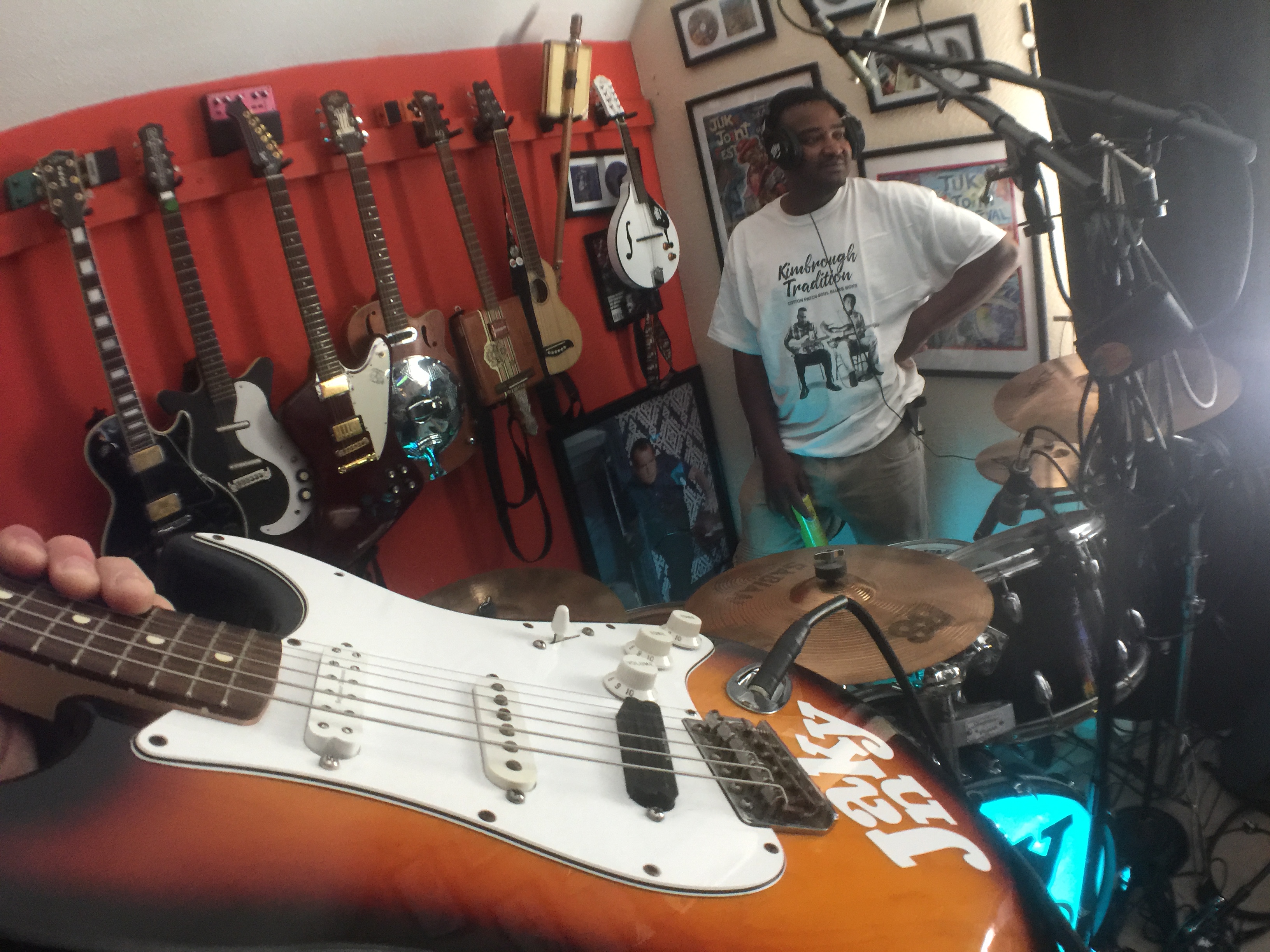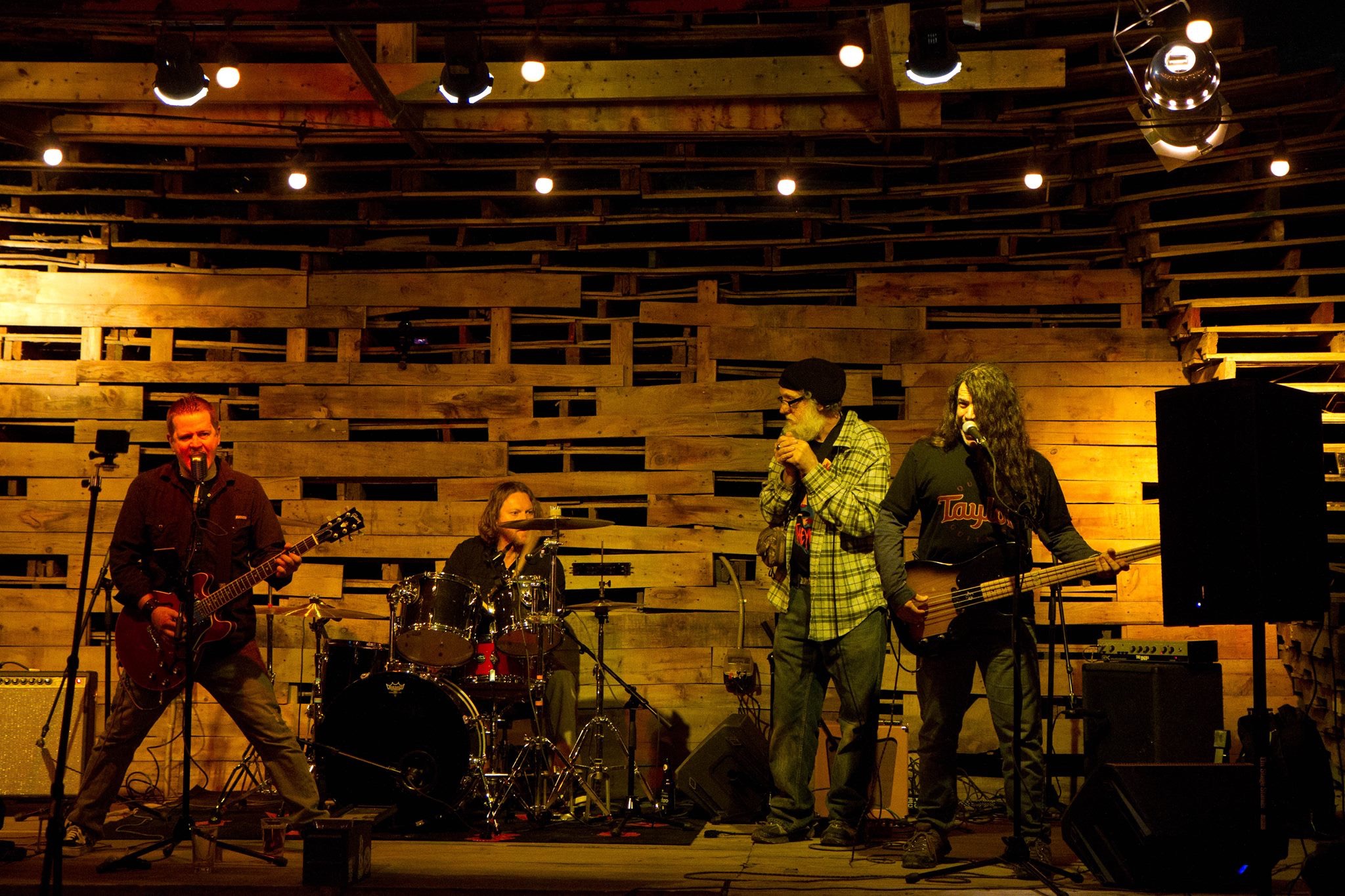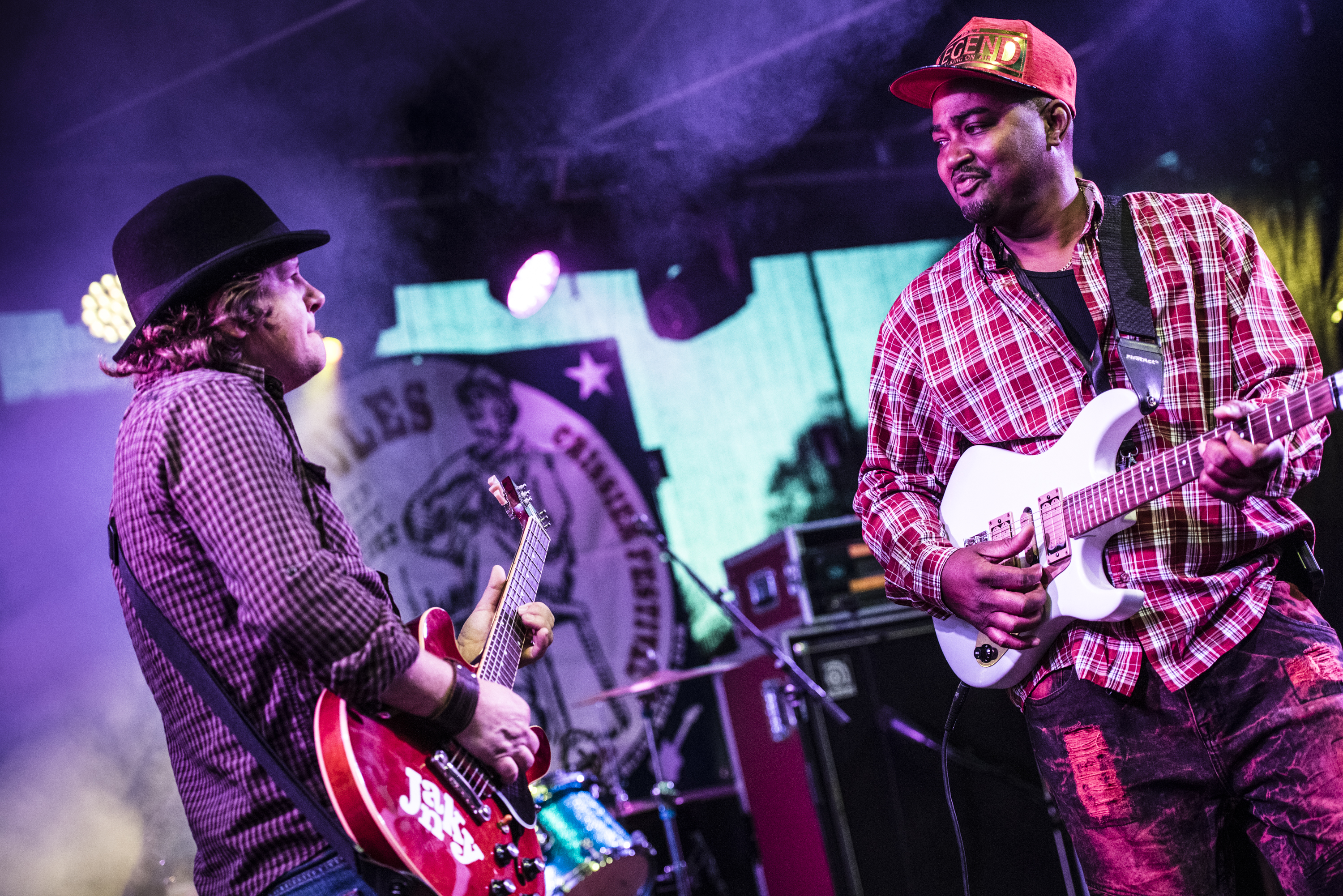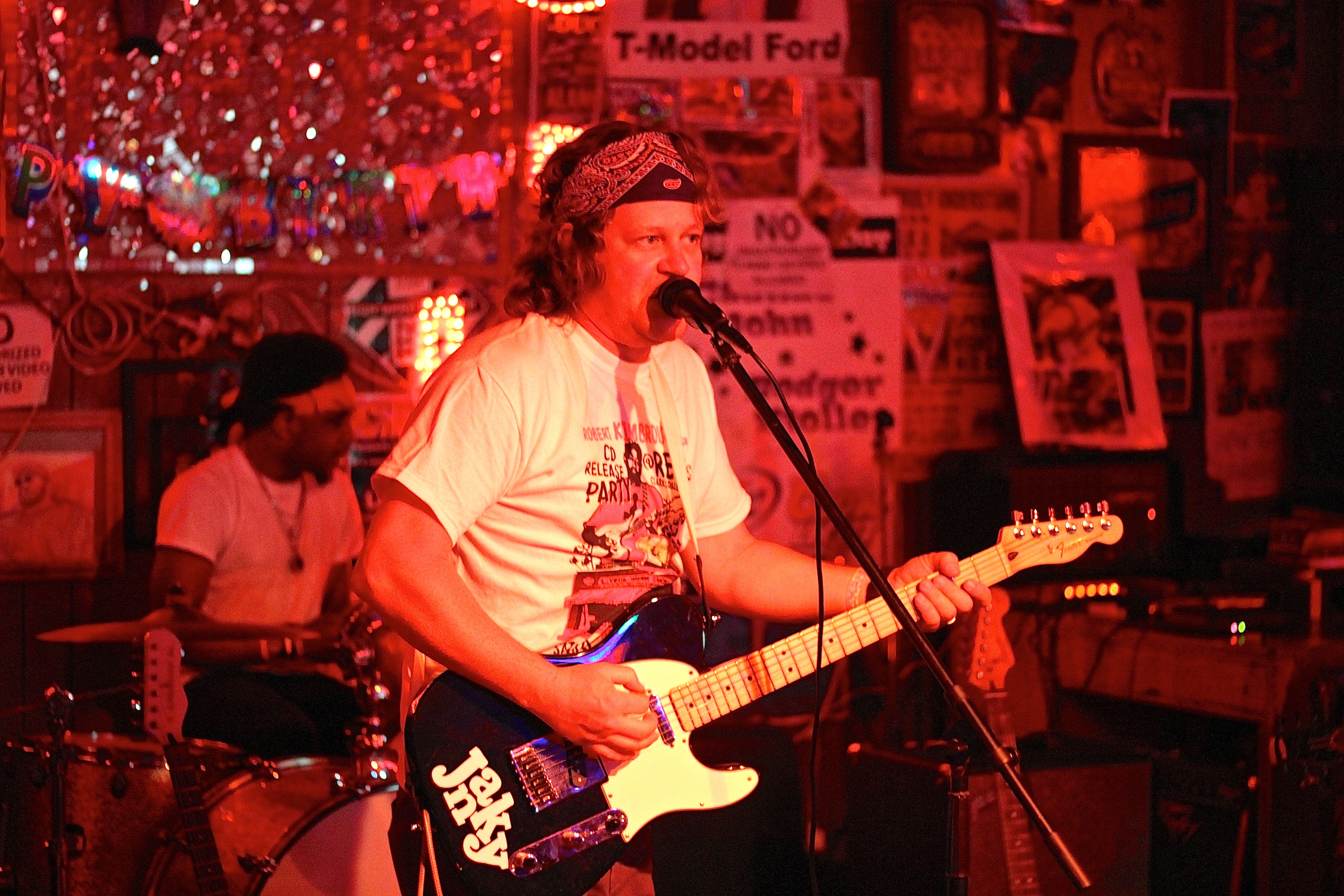 © Carol Boss Art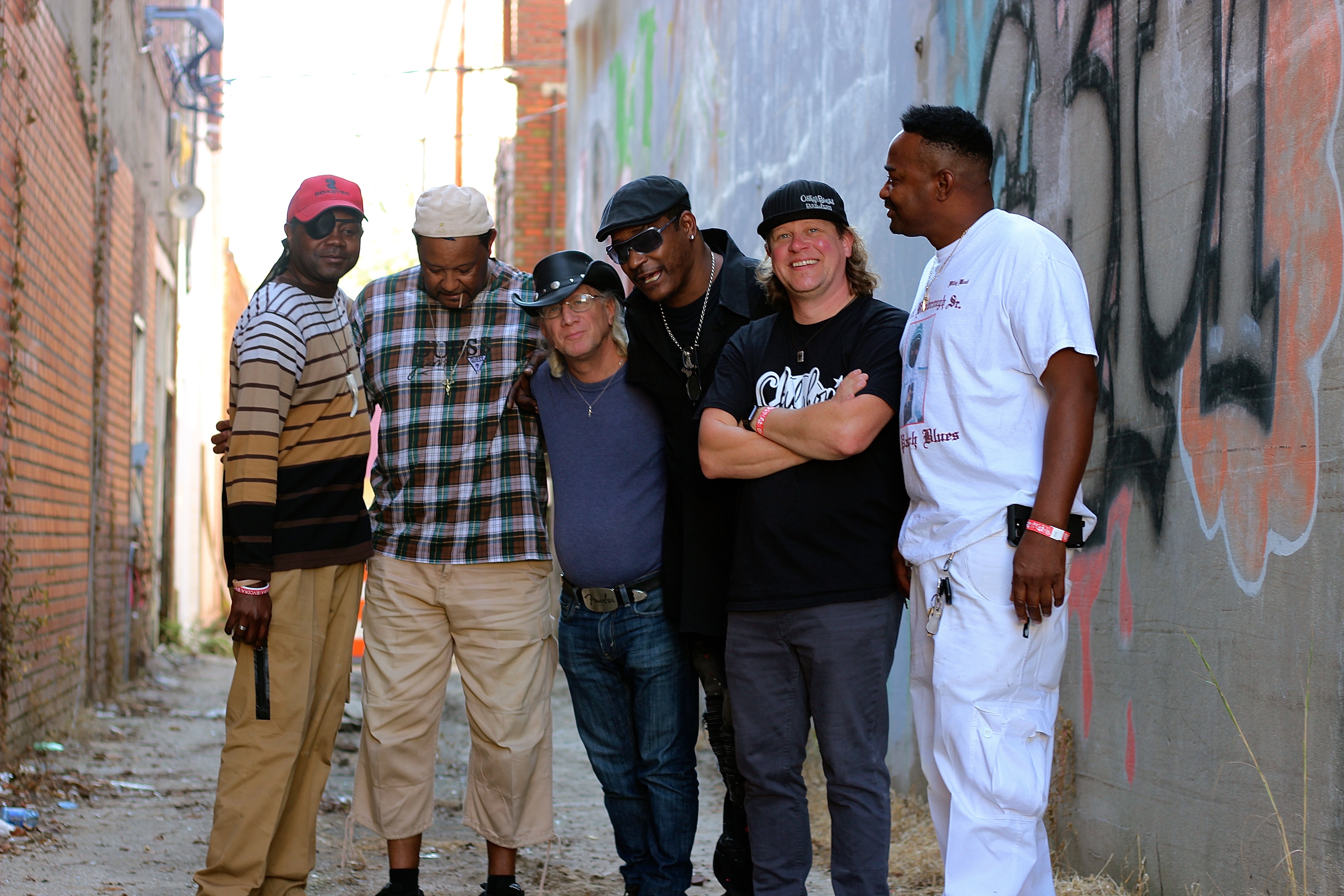 © Carol Boss Art