Scott "Janky" Lindsey is an Austin, TX singer/songwriter bluesman on a mission to bring "good-time vibes" back to the blues. Janky reflects his love of the old juke joints in all his foot-stomping music. Janky is right at home busking on a street corner, playing a no-stage bar, or making a big venue feel like a juke joint. Janky's biggest influences are Reverend KM Williams, R.L. Burnside, and Junior Kimbrough, three masters of the juke joint North Mississippi sound.
Janky was mentored in juke blues by the Texas blues great, Reverend KM Williams. Besides playing bass for the Reverend, Janky produced and recorded five of the Rev's CDs and has toured all over with the Rev soaking up all that sound.
Janky and his record label, ReverbUnit, have also produced six of Robert Kimbrough's CDs and engineered as well as playing lead guitar on Robert's fourth CD, I Been Fixed, which won AMG's (Artists/Musicians Guild) Album of the Year. Robert Kimbrough is the son of the great juke joint legend Junior Kimbrough. Janky has played with Robert Kimbrough all over the country and has been to Switzerland with him twice, playing lead guitar at two of the world's largest blues festivals. Janky has also shared the stage with The Kimbrough Brothers at some of Mississippi's biggest festivals.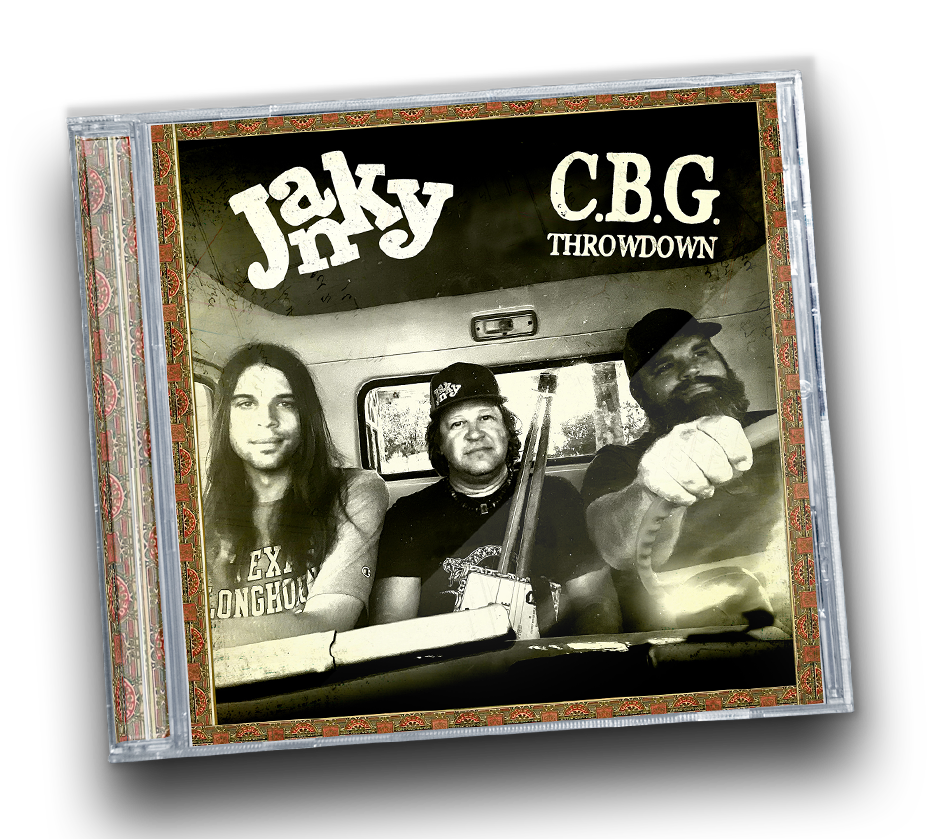 Janky has 4 full-length CDs to date with his newest one C.B.G. Throwdown where he plays only Cigar Box Guitars. Janky has one coming out in late 2022 with Kinney Kimbrough who played drums for Junior Kimbrough manning the drums. 
You can find Janky playing all around many of Austin/Dripping Springs' venues as well as at some of the south's big festivals. Janky headlined the Festival Terri' Thouars Blues Festival in France in March of 2022 and is looking forward to playing Blues Rules in Switzerland in 2023.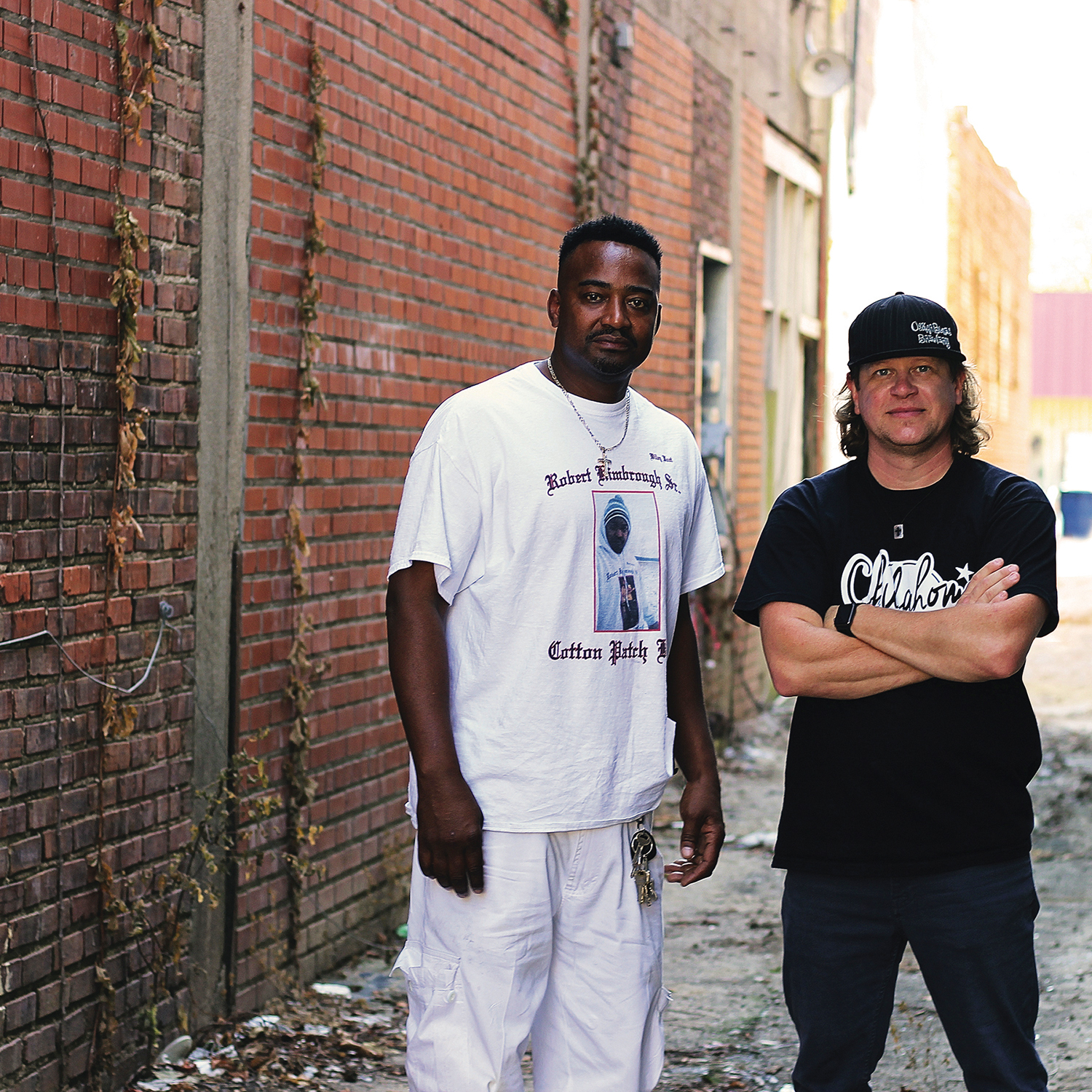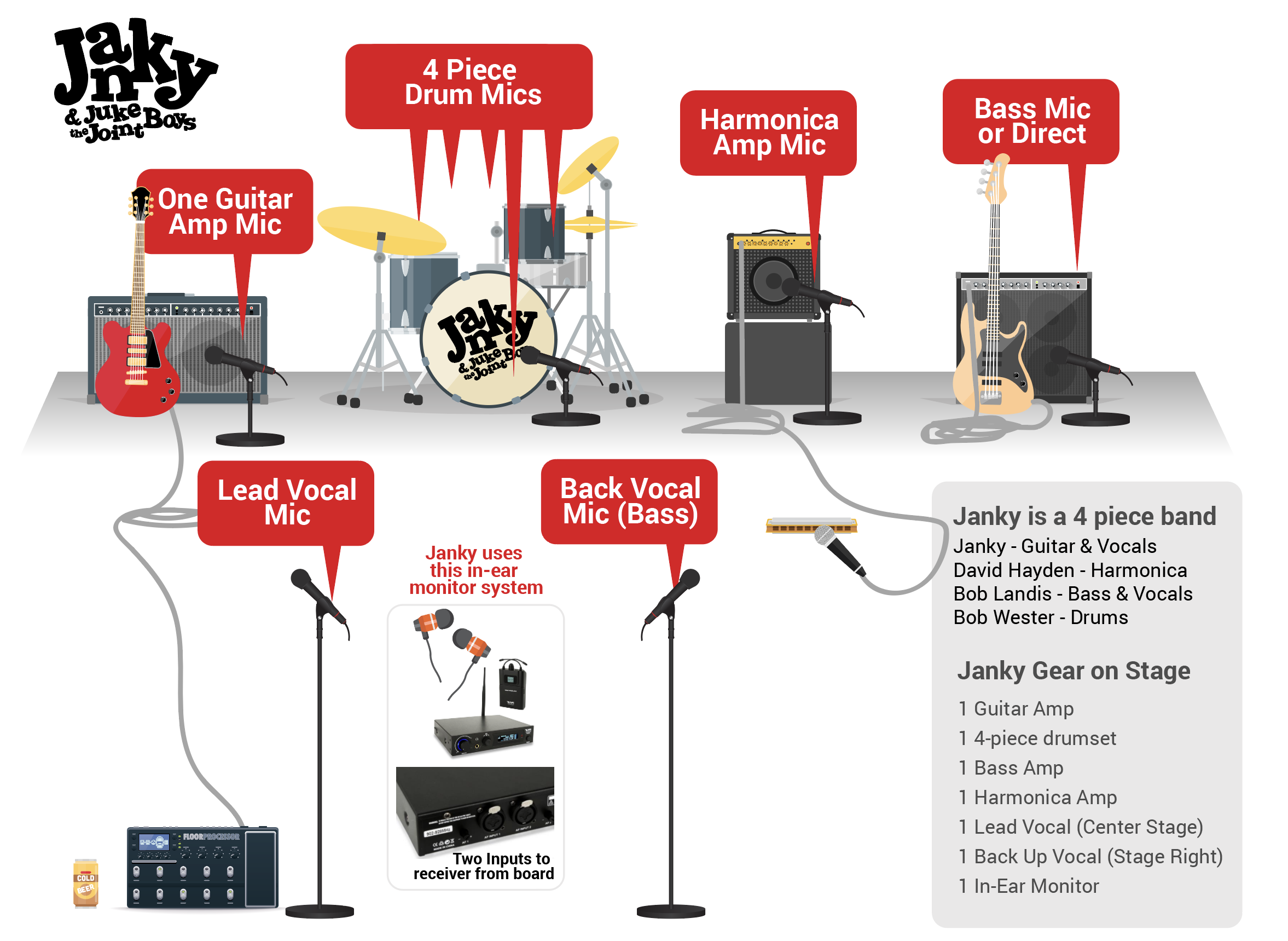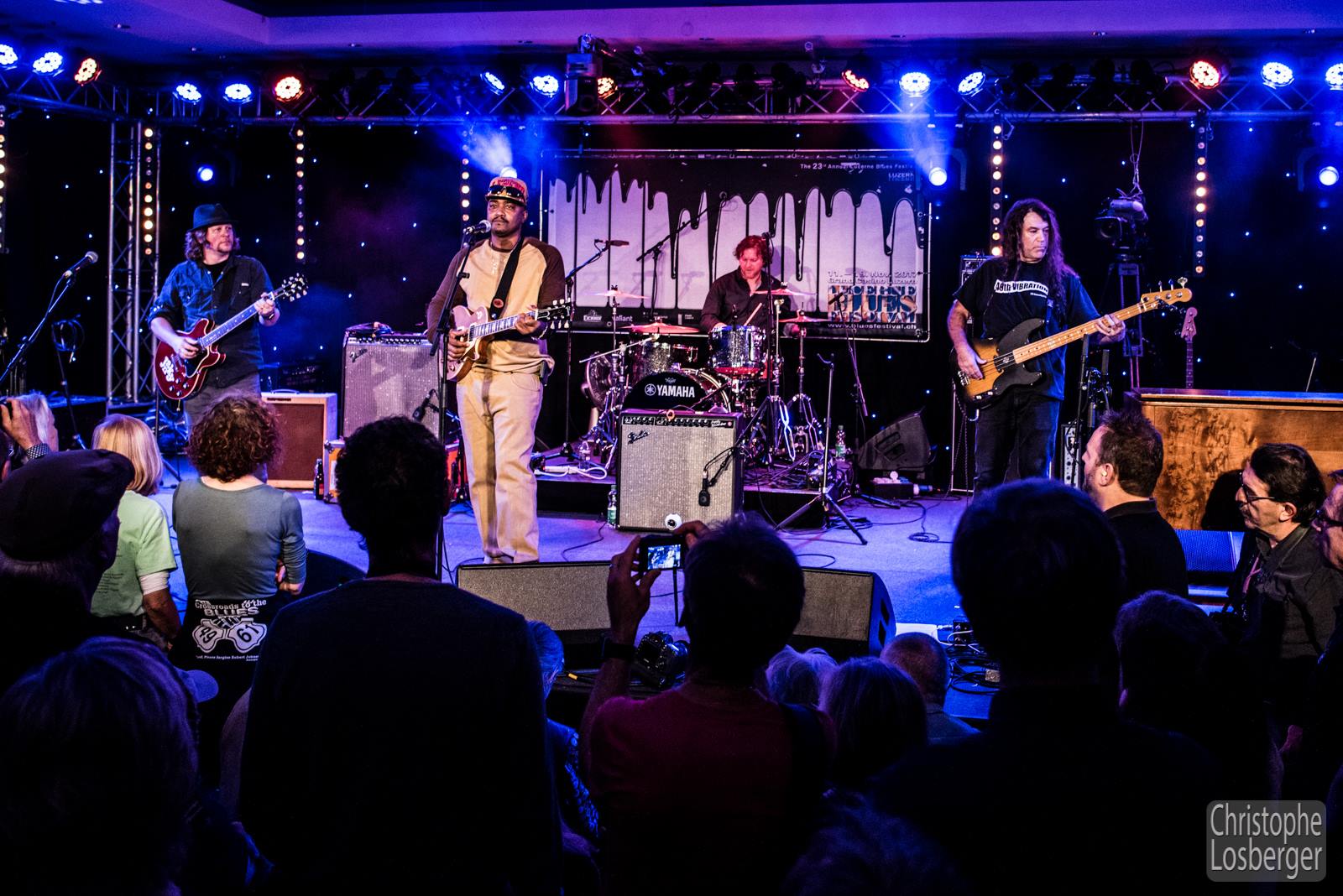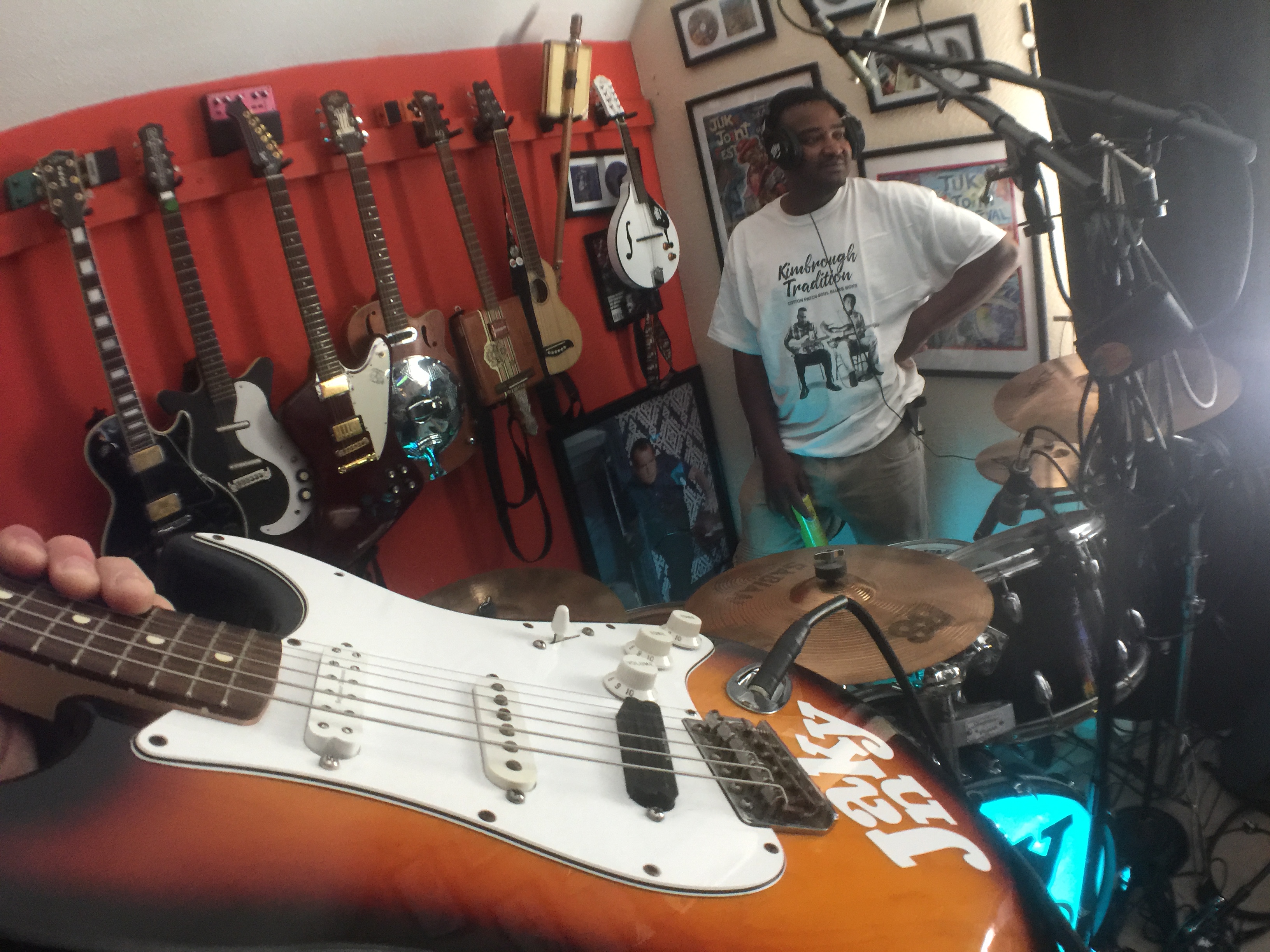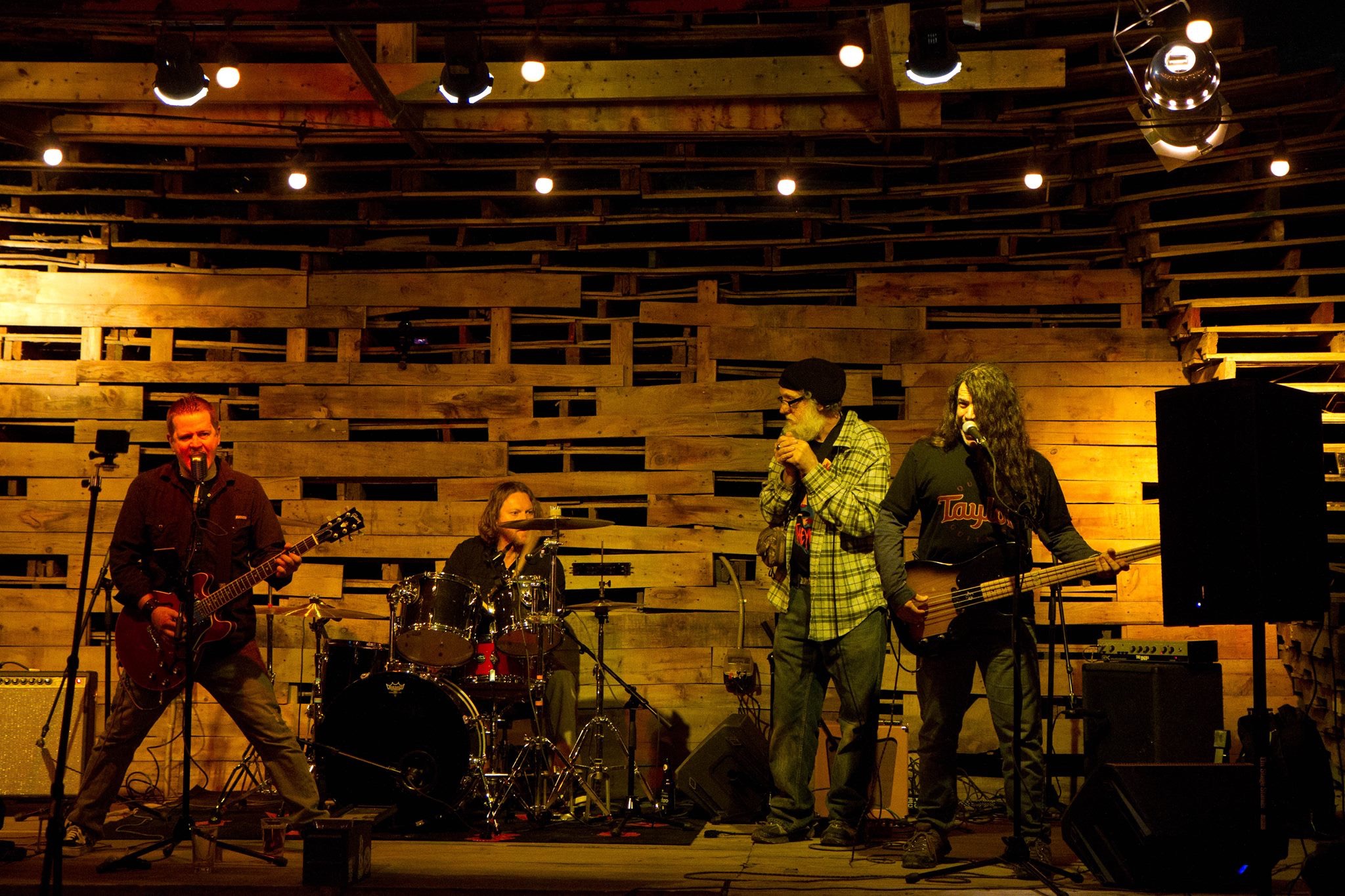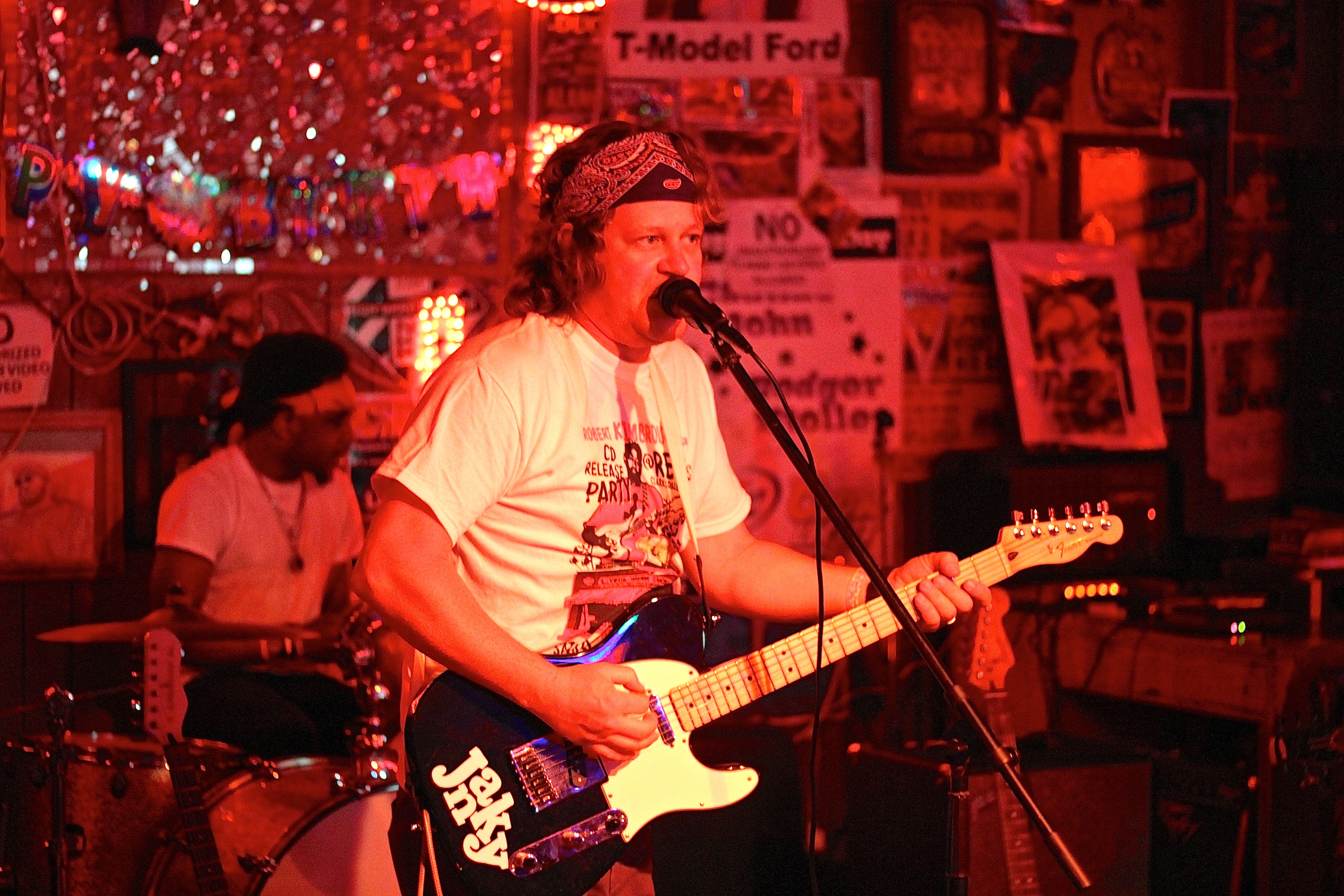 © Carol Boss Art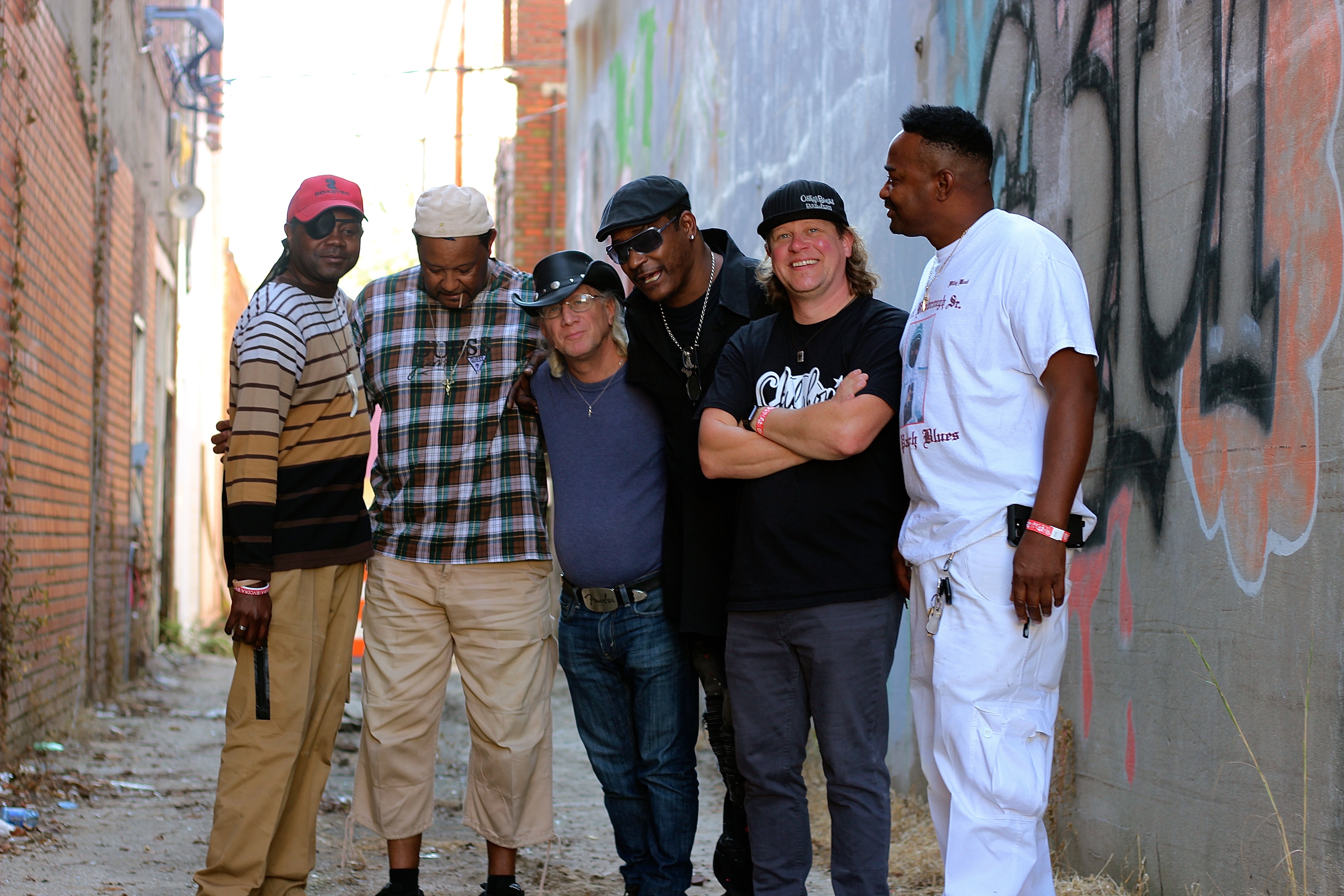 © Carol Boss Art