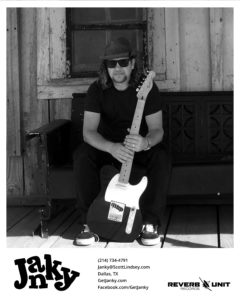 Janky – At A Glance
Scott "Janky" Lindsey is a Dallas, TX-based, singer-guitarist that plays a very underground style of blues originated in the seedy juke joints of North Mississippi. Janky is on a mission to bring this good-time style of music back to the world of the blues. This style of blues with it's hypnotic rhythms and percussive riffs make it easy to dance to. Janky currently plays many of the Mississippi festivals and has been to Switzerland twice playing lead for Robert Kimbrough, Junior Kimbrough's youngest son. Janky was mentored in this style of blues by the great Texas original, Reverend KM Williams. Janky has his own blues studio recording and producing only the blues musicians that he likes and feels he can help. Janky has produced many Hard hitting blues CDs.
Janky's musical momentum really kicked into gear after Dallas, Texas blues great Reverend KM Williams requested Janky's band, The 1969s, a Dallas punk-blues band, open for him at a blues showcase at the famous Son's of Herman Hall in Deep Ellum. KM had heard The 1969s around the Dallas scene and thought they were representing the blues with authentic respect. After several shows together, Janky invited KM over to his house for dinner and a lesson on KM's pure, real blues guitar style. Janky was seeking to simplify his approach on playing the blues. The Rev's response was, "It's all in your feet." He went on to explain that the blues feeling can be felt in the way you tap your feet. "Listen to John Lee Hooker on 'House of the Blues.' You hear him tap his feet to the rhythm. It all starts with the feel of the rhythm. Your feet can translate that." The Rev became Janky's blues mentor and Janky has been playing bass for the Rev ever since. Janky has also produced and engineered 5 CDs since and plays with the Rev at gigs and festivals all over Texas and Mississippi. Janky plays bass with the Reverend during both the Deep Blues Fest as well as at the Juke Joint Fest in Clarksdale, MS, the Holy Land for good blues. During these festivals, Janky has sat in with the likes of Watermelon Slim, Mississippi Rosiland, Duwayne Burnside, Kenny Kimbrough & David Kimbrough – best of the best in blues music. Janky also plays the Johnny LoweBow stage at The Shackdale every festival. You can hear the Rev's mentoring on the first track of Janky's debut CD, Them Grackles.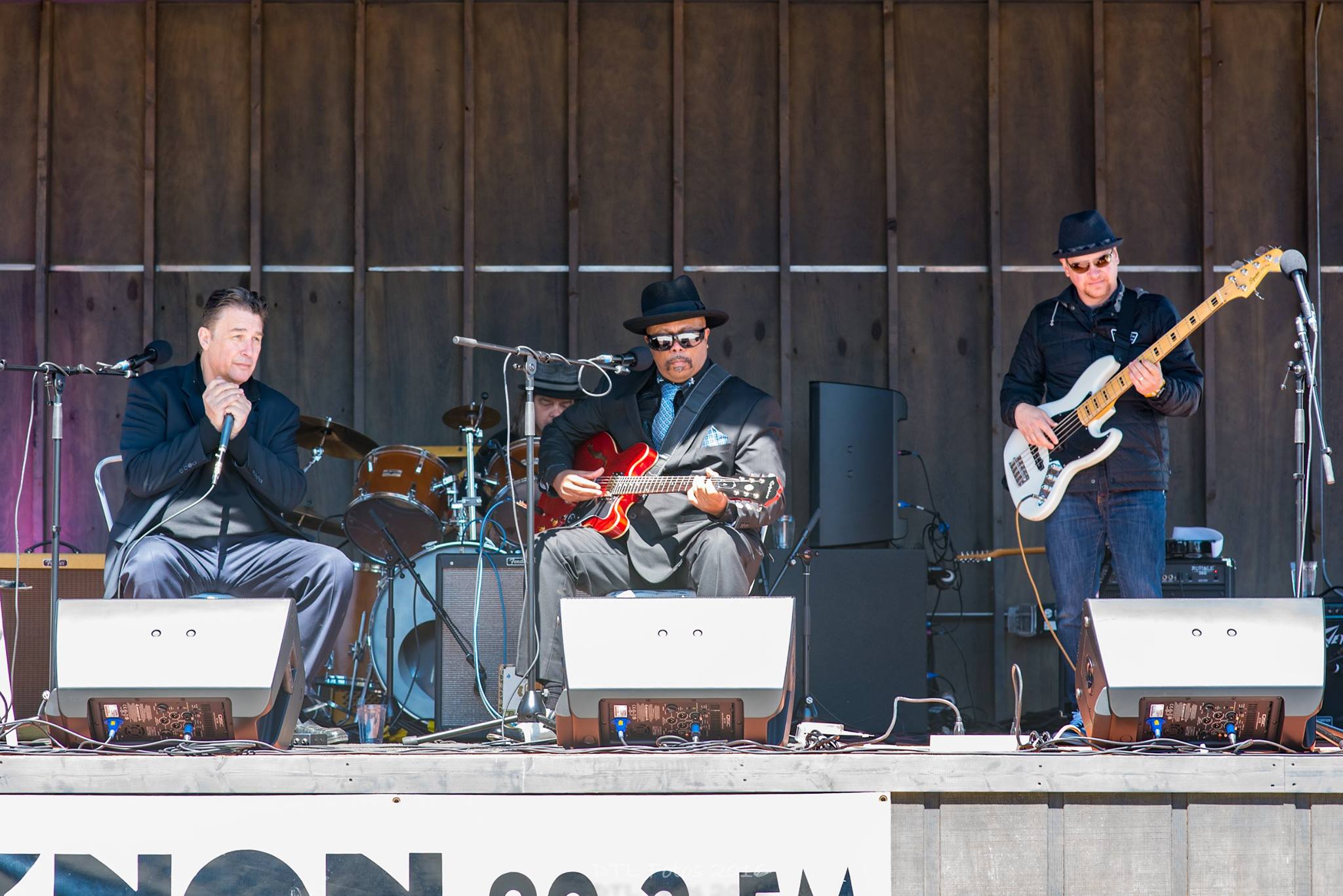 Janky's alliance to good blues musicians does not stop with Reverend KM Williams. Janky has also worked with Robert Kimbrough, Sr., the son of the late blues legend Junior Kimbrough, as well as Texas blues original, EJ Mathews. Janky mastered Robert Kimbrough, Sr.'s last 3 CDs and played lead guitar for Robert at the Blues Rules Festival in Switzerland as well as Juke Joint Fest, Deep Blues Fest, Goat Fest and The N. Mississippi Hill Country Picnic. Robert Kimbrough, Sr. will be manning the drums on Janky's next studio release. Janky will be engineering Robert's next release.
Janky is quite at home in the studio. Janky recorded and mixed EJ Mathews' newest release in his own studio as well as playing bass on a few tracks. EJ was awarded Living Blues Magazines 2017 Breakout Artist of the year. EJ's CD is released on Janky's own record label, ReverbUnit Records. This label was built to help good musicians share great music.  EJ's CD has a great review in Living Blues Magazine.
Janky often plays the Dallas area with his full band or solo with a foot drum with local harmonica players.
Janky has a lot in the hopper. He will be releasing his follow up CD entitled Holly Springs, Texas in early 2018 featuring Robert Kimbrough on drums. Janky and The 1969s joined Robert Kimbrough, Sr. in Lucerne, Switzerland to play one of Switzerland's biggest blues festivals in November 2017.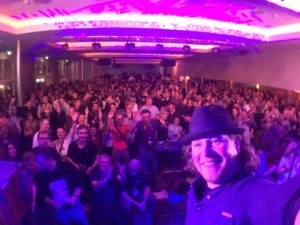 Janky remains to have a finger on the pulse of what the blues was. He is by-no-means doing an original concept– rather an interpretation of what the greats have left in his heart and soul. Janky, along with his record label, ReverbUnit Records strive to pay respect to the current blues greats helping them leave their mark.
Venues & Events
Bedford Blues & BBQ Fest (Bedford)
Blues Rules Fest (Switzerland)
Bucky Moonshines (Deep Ellum)
Cathead (MS)
Club Dada (Deep Ellum)
Cotton Patch Blues Fest (MS)
Deep Blues Fest (MS)
Deep Ellum Street Busker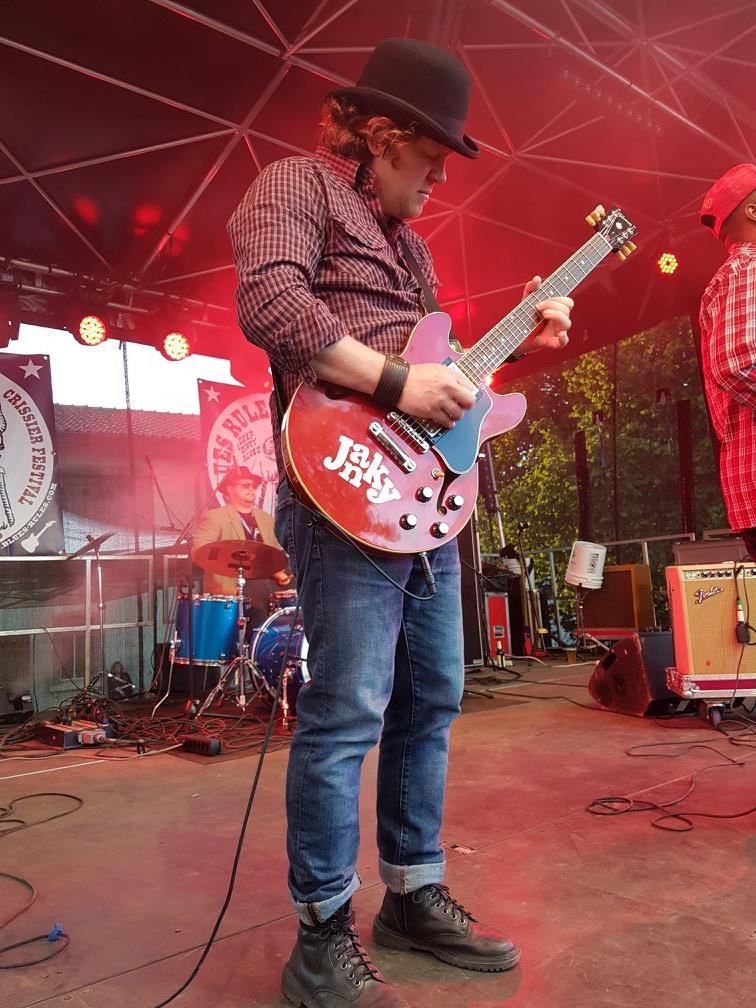 Double Wide (Deep Ellum)
The Foundry (Dallas)
Fred's Texas Cafe (Ft Worth)
Goat Fest (MS)
Ground Zero (MS)
Guitars & Growlers (Richardson)
Hard Rock (Dallas)
Juke Joint Fest (MS)
KNON Blues Fest (Dallas)
KNON Blues Fest (Ft. Worth)
Lucerne Blues Festival (Switzerland)
The New Roxy (MS)
N. MS Hill Country Picnic (MS)
Poor David's Pub (Dallas)
Red's (MS)
Richardson Food Trucks (Richardson)
Three Links (Deep Ellum)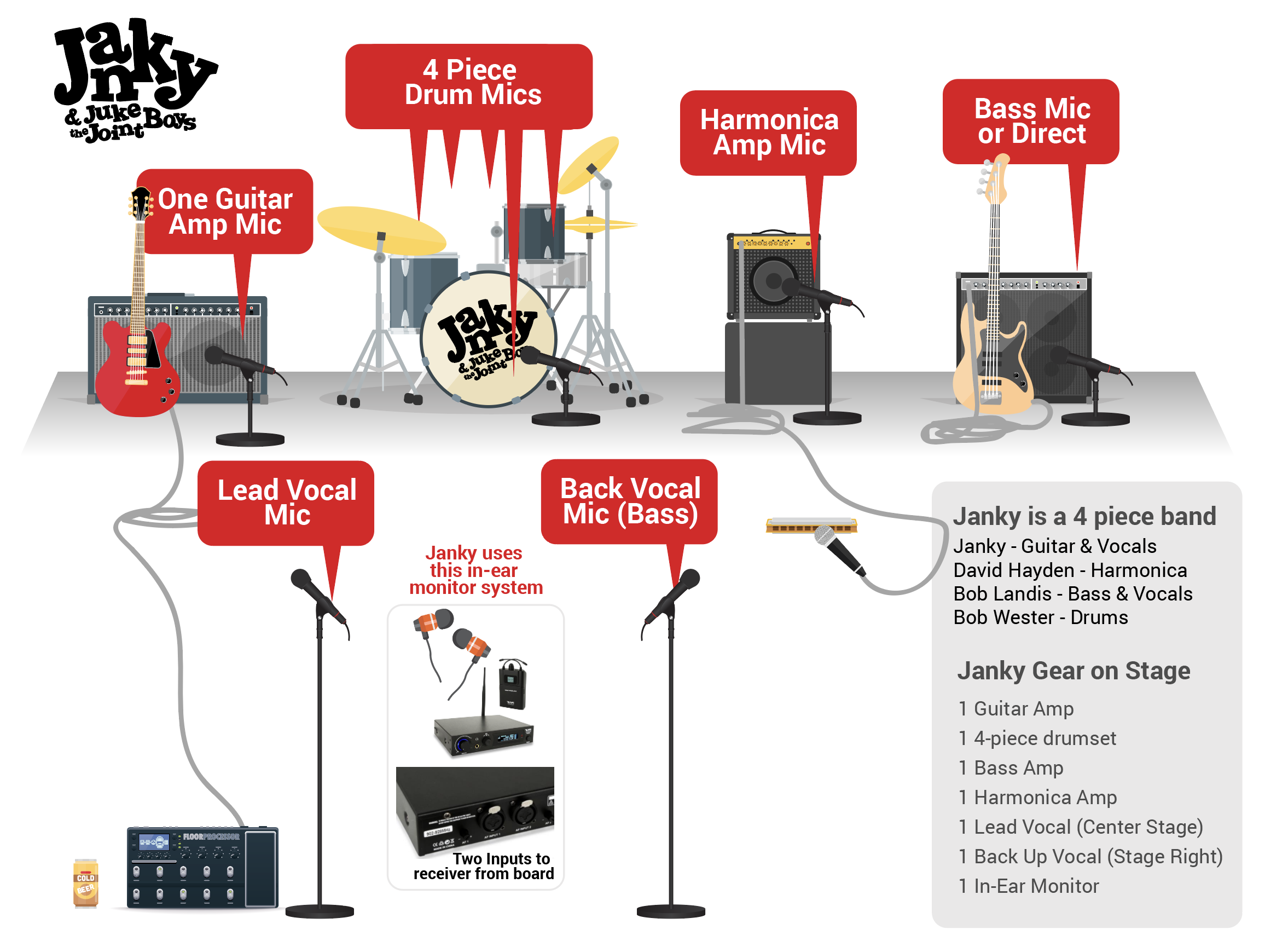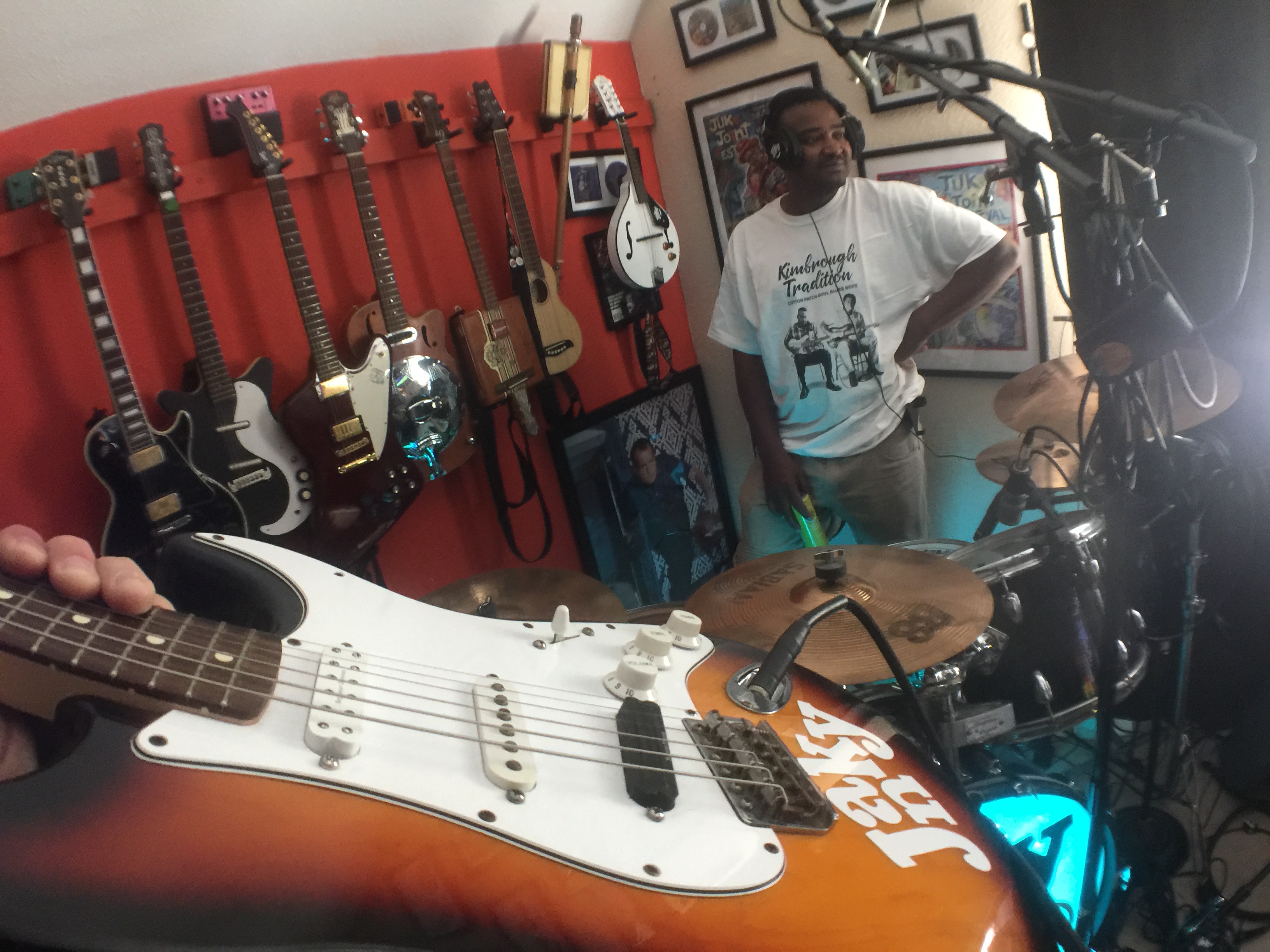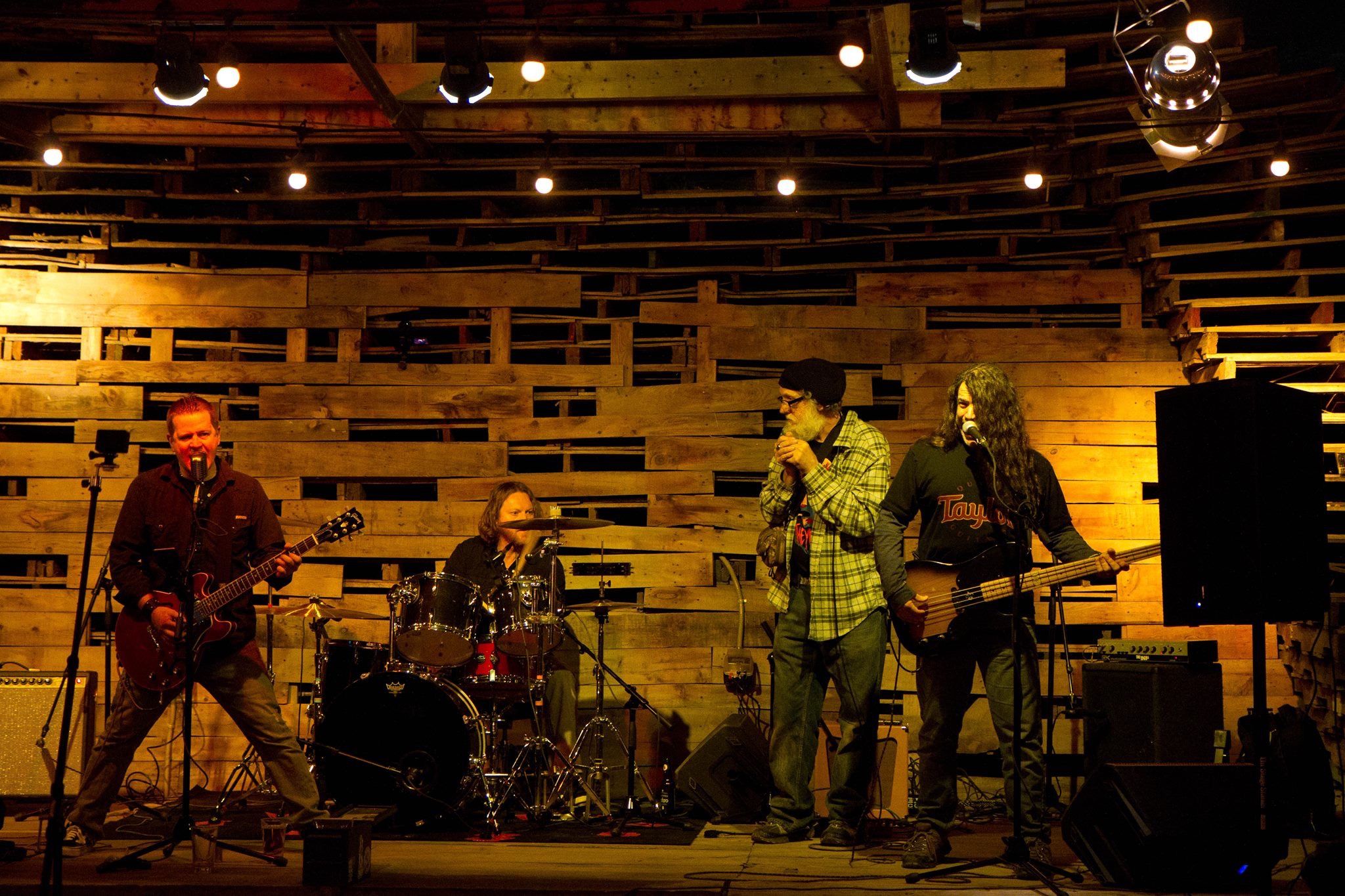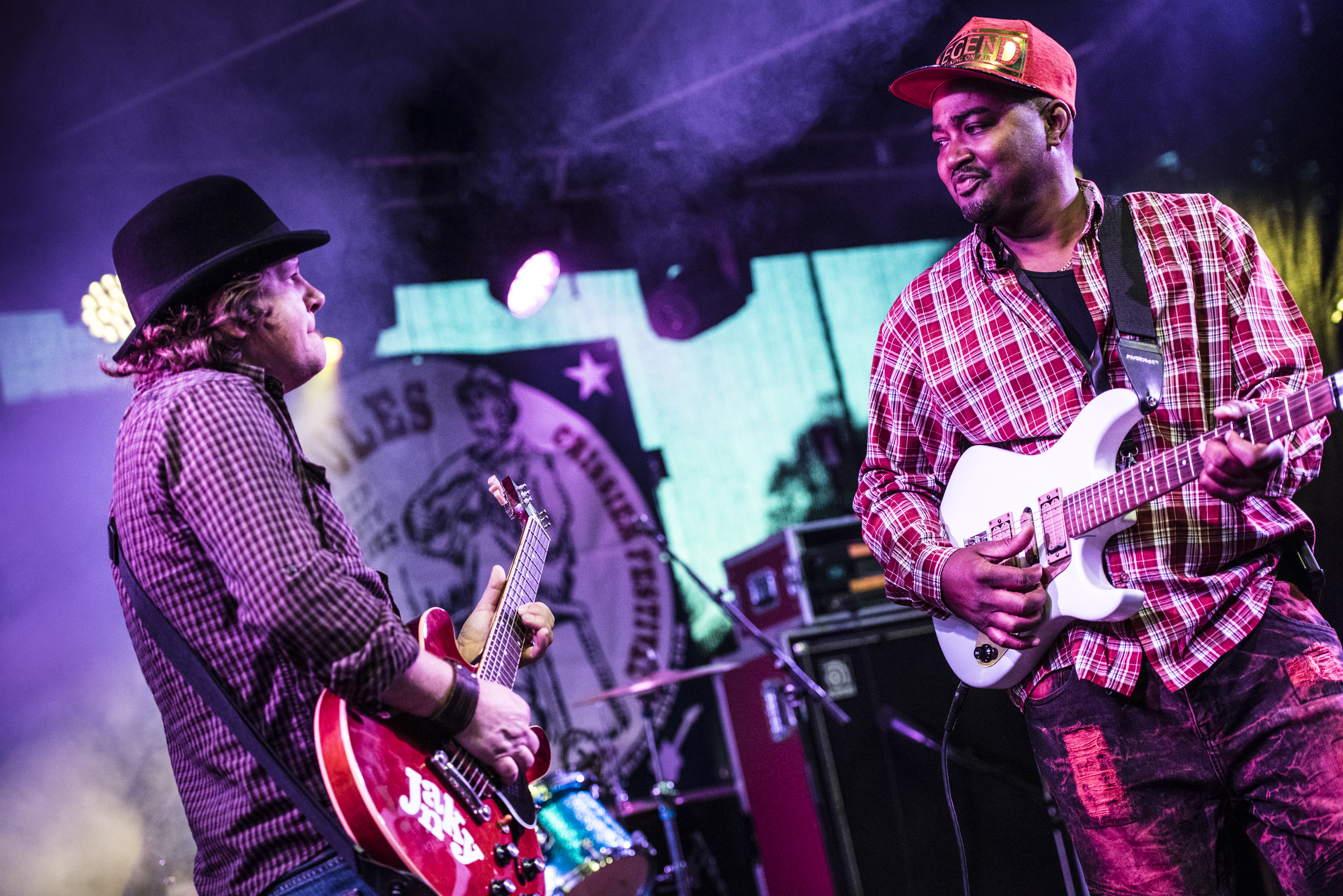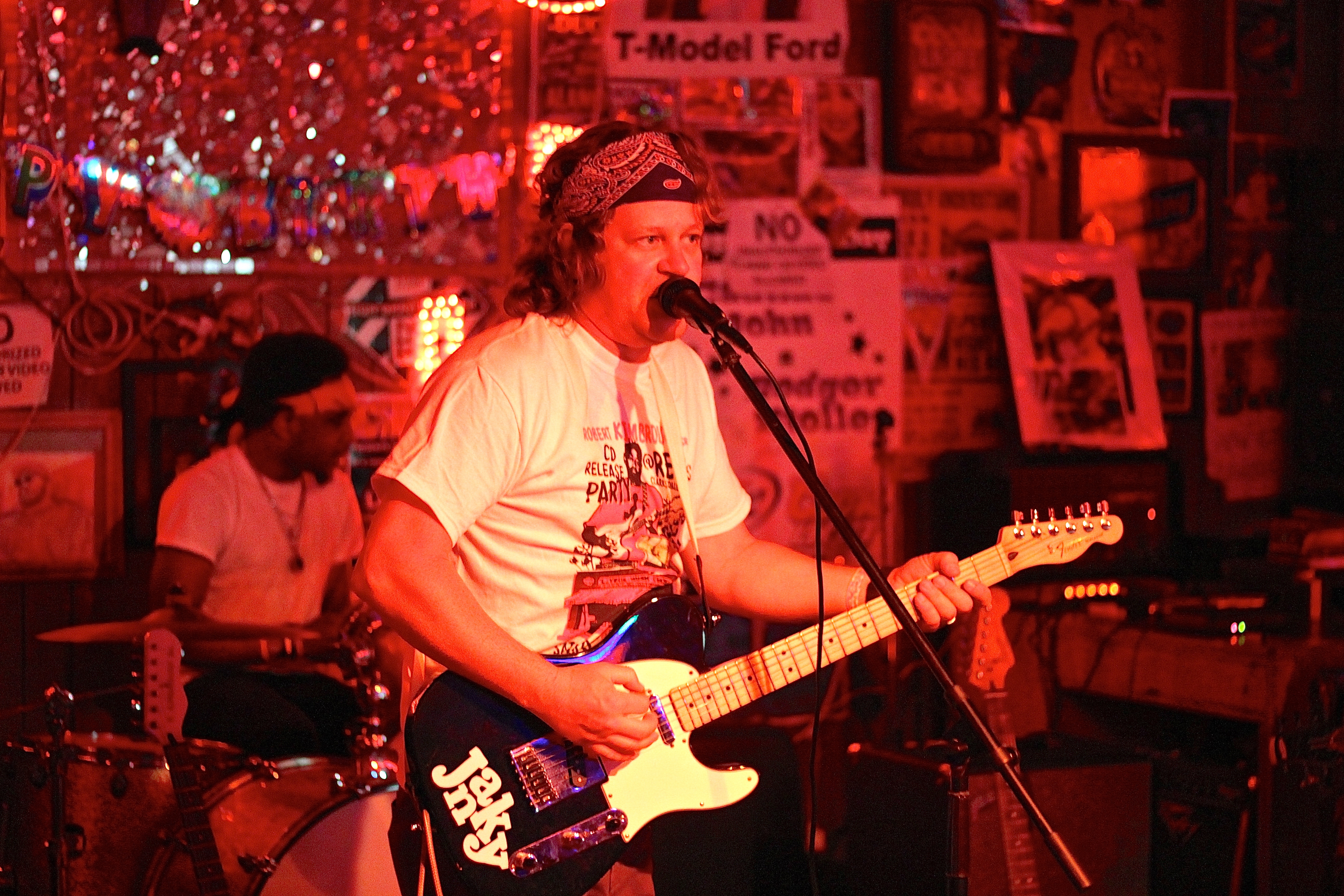 © Carol Boss Art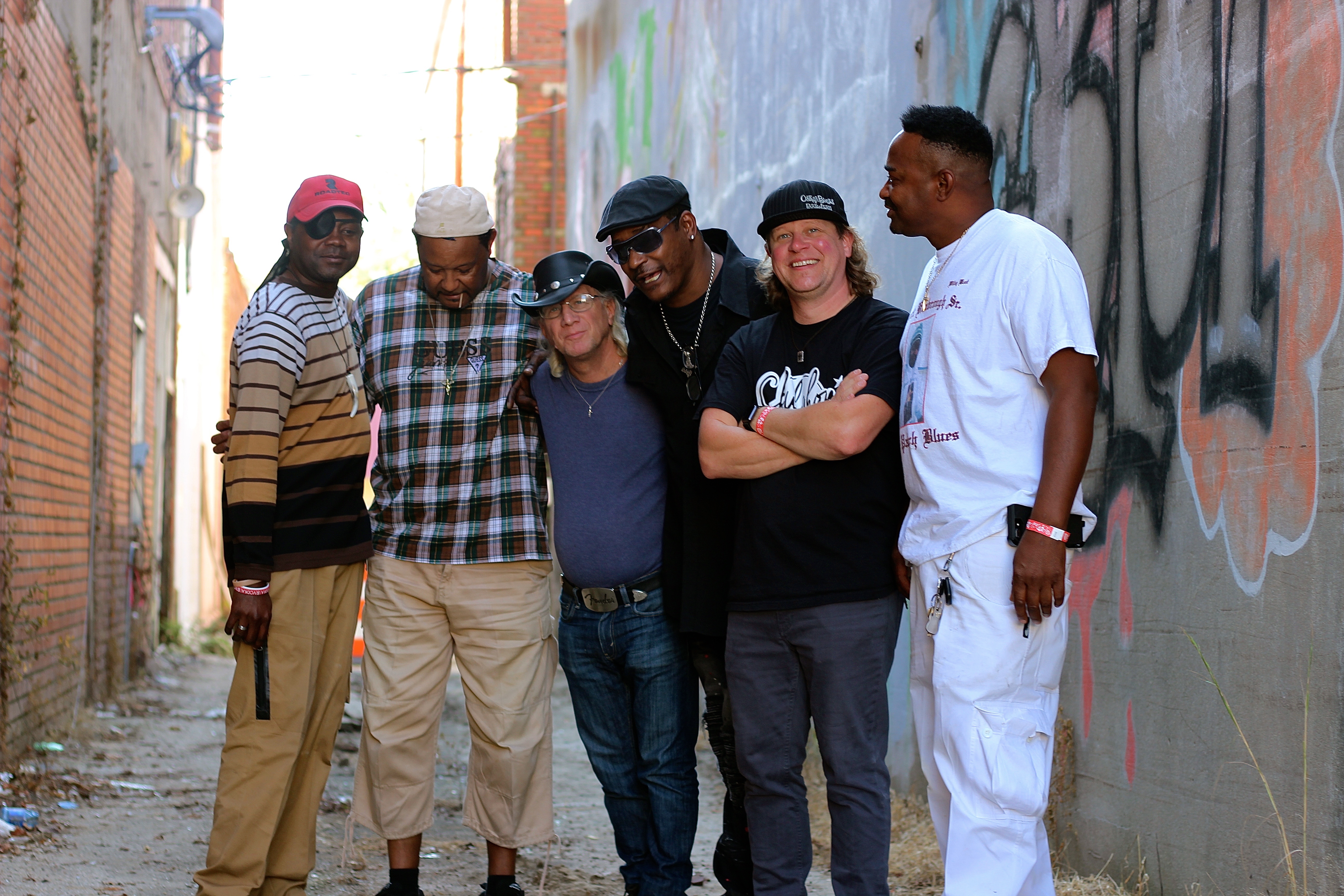 © Carol Boss Art